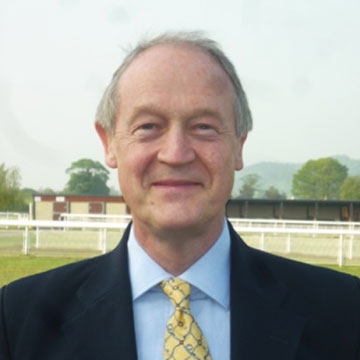 Adrian Blackshaw
Role and responsibilities:
Members of the Council of Management act as both Company Directors and Charity Trustees and meet quarterly to set strategy, review progress and ensure compliance with company, charity and other legislation.
Interests outside of ORC:
Adrian is Chairman of the Organic Trade Board (OTB). He is also a partner in a commercial organic apple and walnut business.
He was previously Chairman of Herefordshire Food Partnership and Herefordshire Tourism Company.
He has had Board involvement with Herefordshire-based organisations, including executive responsibility in Herefordshire for economic regeneration, and is a past Business Ambassador for the new emerging Hereford University.
Adrian has had a varied business background in a number of industry sectors, including medical product development, electronic publishing and as an investment banker.
He gained considerable City experience with the Financial Times and as a Director of two quoted companies
He was vice-Chairman of West Mercia/ Warwickshire joint Police Audit Committee, majoring on Treasury & Risk Management, scrutinising operational, financial and reputational risk.