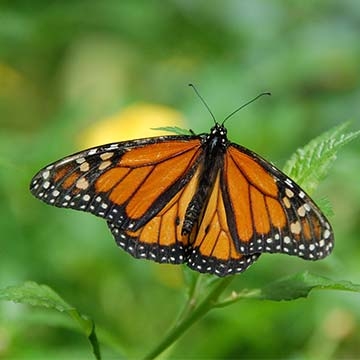 Anthony Wilson
"ORC is a friendly and flexible organisation that has a positive and inclusive attitude to all staff.  Whilst my professional background had no previous connection to organics, agriculture or research, I have come to appreciate the skills, knowledge and experience of the ORC's research staff."
Job title:
Research Coordination Officer
Role and responsibilities:
My role focuses on the oversight and coordination of project management and staff resources, including project reporting, project bidding and quality assurance.  I also have responsibilities in relation to health and safety issues.
Interests outside of ORC:
I enjoy walking and cycling as well as music, photography and cooking. I have also coached rugby at youth level for a number of years. I have enjoyed playing rugby and ice hockey but as I am now more sensible (and older) I now limit myself to spectating.