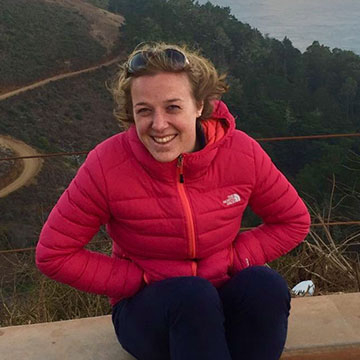 Lydia Lishman
"Understanding how and where food is produced and ensuring the development of a sustainable future food system is really important to me and working with the ORC enables me to be part of tackling this challenge."
Job title:
Project Manager Agricology (maternity leave)
Academic qualifications:
BSc (Hons) Geography, MSc Carbon Management, The University of Edinburgh
Role and responsibilities:
I'm the Project Manager for the Knowledge Exchange platform, Agricology, which aims to inspire farmers to transition to using more sustainable farming practices.
Interests outside of ORC:
I am obsessed with food and exercise in equal measures. After training at Ballymaloe Cookery School I worked as a private chef and developed my own recipes. I now spend weekends making preserves, baking and cooking as well as cycling and running.
Contact:
+44(0)1488 646259