Our research has shown that to minimise negative impacts from agriculture we need to work in alignment with natural systems and ecosystems.
We work to deliver and co-innovate practical, sustainable land management and food production solutions that produce quality food, minimise resource use and protect and enhance the environment.
Our research team works alongside farmers to improve the uptake, efficiency and development of organic farming and agroecological practices.
Our Story
In 1979, in the midst of the oil crisis, our founder David Astor started to think about how we could farm without the dependence on oil seen in conventional farming systems.
His research led him to explore organic agriculture, but he couldn't find any evidence or practical advice to help him farm organically in the UK.
So began his quest to find out how to do it, and the Organic Research Centre was born.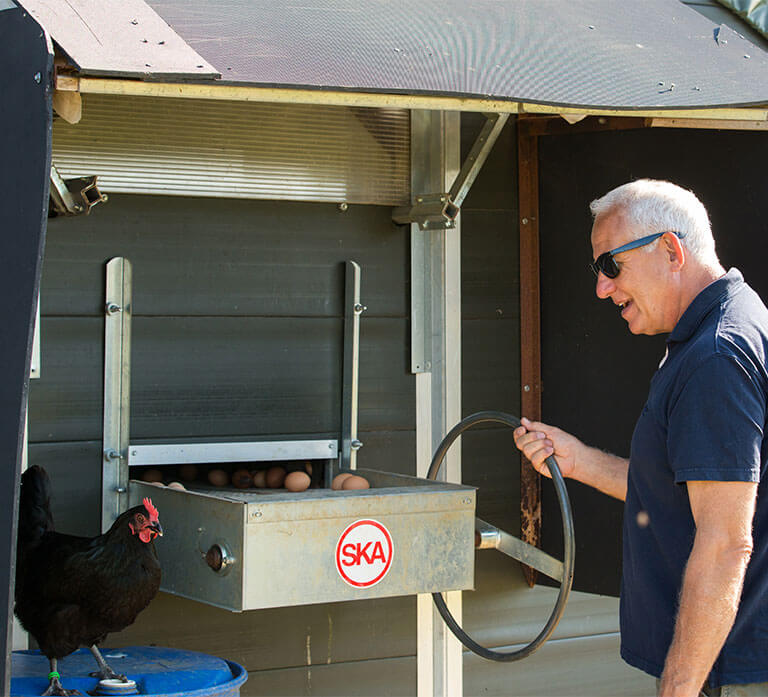 What we do
We've gained recognition for scientific excellence and collaboration with a broad network of like-minded partners, working nationally and internationally, to research and develop practical and sustainable land management and food production systems based on organic and agroecological principles.
We empower people to embrace different ideas by translating our research into practical application and advice, influencing policymakers, farming communities and wider society.
---
Our team
We're a team of 24 researchers, scientists and administrators working across the UK and based in Cirencester, Gloucestershire.
Collectively we've contributed to hundreds of UK and international projects, collaborated with over 200 organisations at home and abroad, and undertaken pioneering work on crop breeding and testing, agroforestry, and on farm sustainability assessment.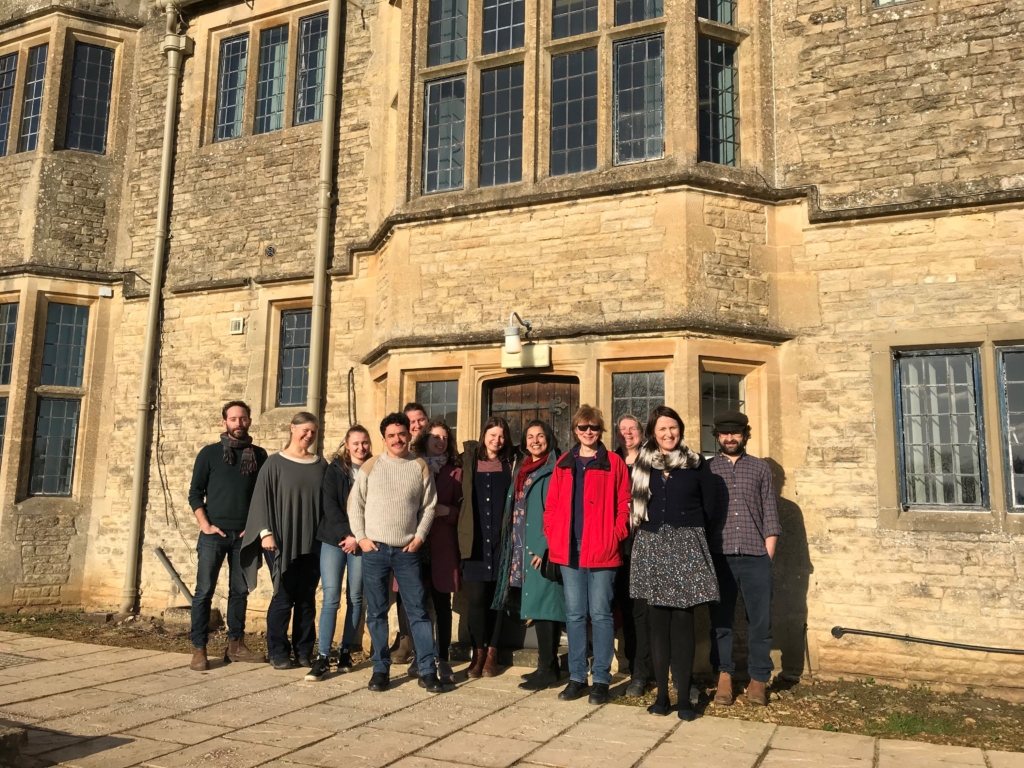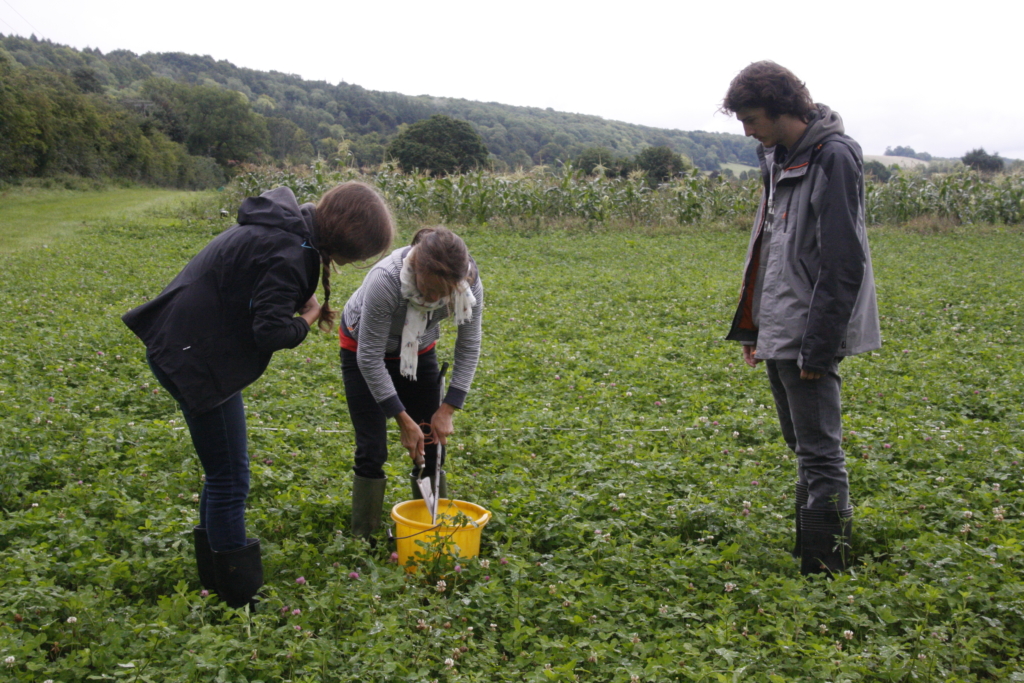 How you can get involved
Join the network, find out how to become a trial farm, collaborate on research, apply for funding, come to an event, donate …