Our vision
Together we'll deliver the transition to naturally healthy and resilient farming systems.
Our activity to deliver our vision:
Participatory Research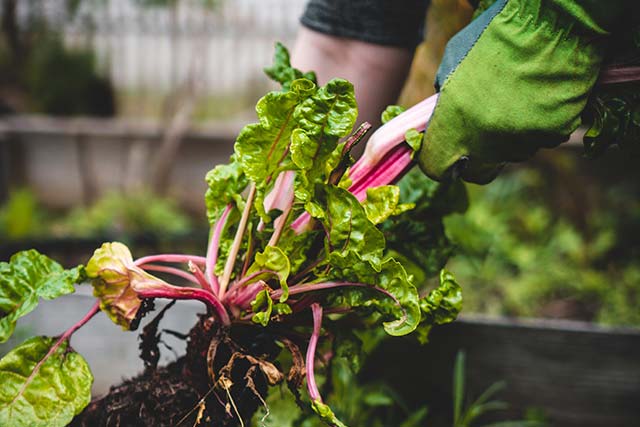 Participatory Research
Sharing our Knowledge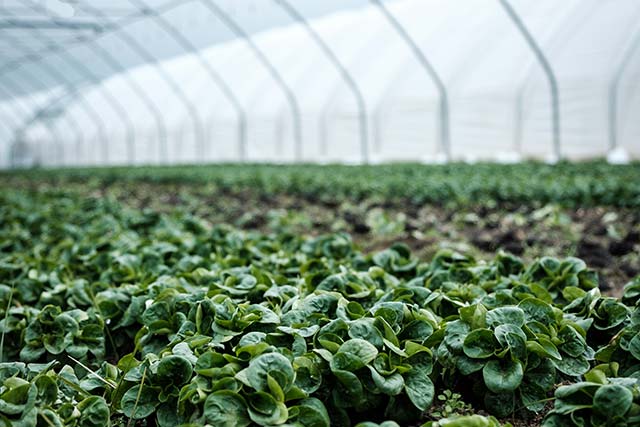 Influencing Policy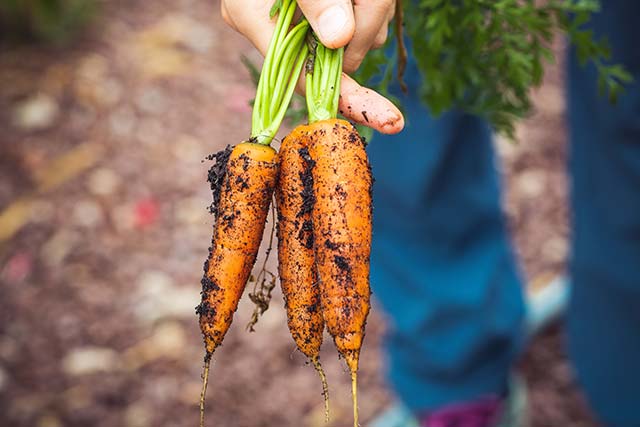 Our values
Pioneering and innovative
We set clear goals and strive to deliver the greatest possible impact * We innovate across everything we do * We have a pioneering spirit * We are passionate about making a real difference however large or small.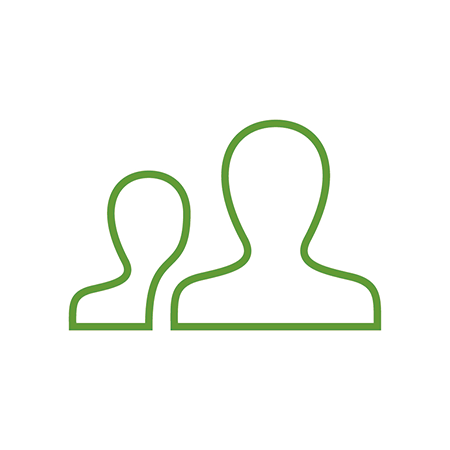 Teamwork and collaboration
We are inclusive and collaborative internally and externally in everything that we do *
We are a small adaptive team working with flexibility and efficiency * We trust and support each other to work as one multi-disciplinary team * Our work is underpinned by having the right systems, processes and procedures in place.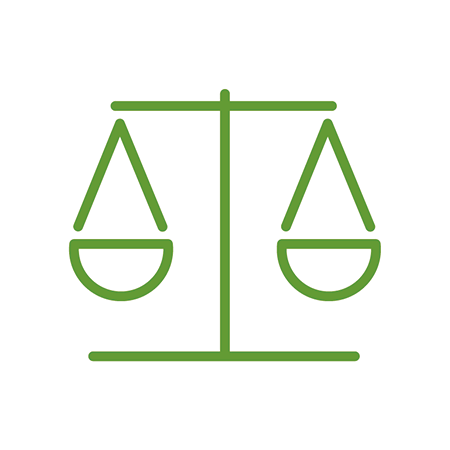 Honesty, fairness and integrity
We act with honesty and integrity * We provide and actively seek constructive feedback so that we can continually improve * We act with fairness to the individual, the team, the business, and the community * We respect diversity.
Our promises For more updates, please follow us on social media: