ORC's Young Organic Farmer of the Year Award
ORC, the UK's leading independent organic research organisation, continually aspires to grow its network in the agricultural community and develop innovative solutions that enhance the changing farming landscape.
In 2021 ORC launched the Young Organic Farmer of the Year (YOFY) to encourage the emergence of a new generation of organic farmers and growers.
2022 – 23
Dates for your diary
20TH SEP 2022
ENTRIES CLOSED
OCT - NOV 2022
JUDGING SHORTLIST SELECTED
JAN - FEB 2022
JUDGING FINALISTS
4TH JULY 2023
AWARDS PRESENTATION
Meet the finalists
Award Presentation
The award presentation will take place at OF&G's National Organic Conference on 4th July at Green Acres Farm in Shropshire.
Click below to register to attend the conference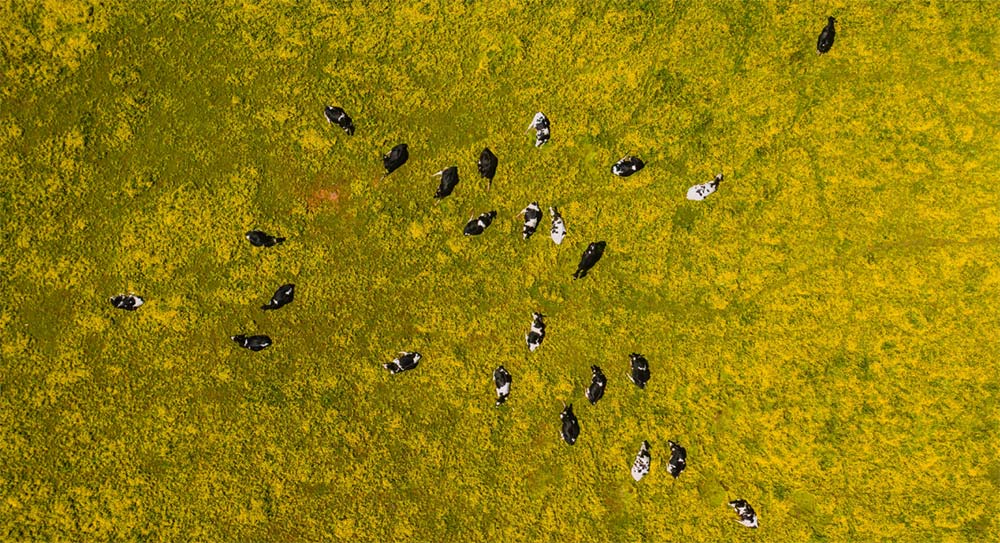 Interested in starting out in organic farming?
Organic agriculture relies on ecological processes, biodiversity and cycles adapted to local conditions, rather than the use of inputs with adverse effects.
Did you know that we are a charity?
We rely on donations to help fund our work. With your support we can: help more people transition to naturally healthy and resilient farming systems; boost food security, help to encourage wildlife to flourish in our countryside and take positive action in the climate crisis.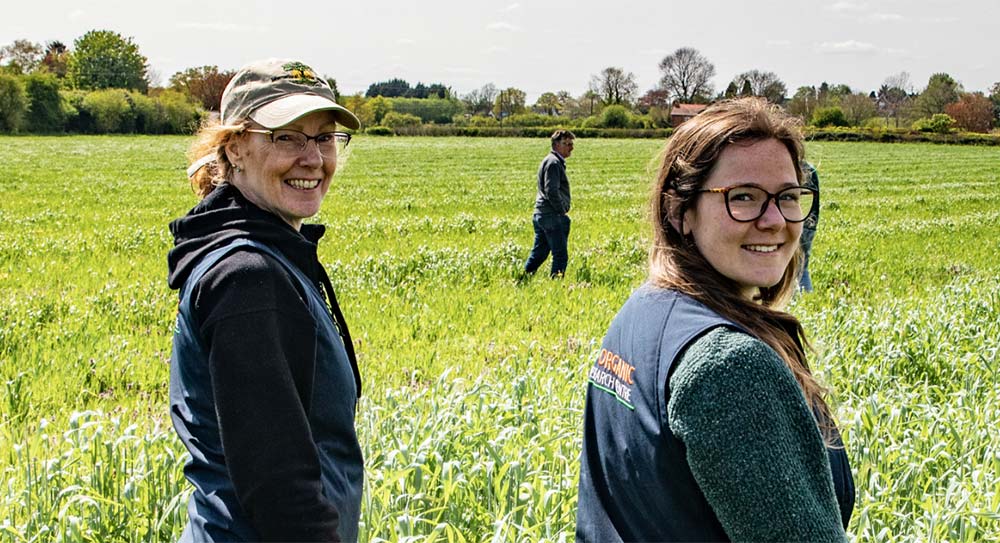 2023 – 24
Dates for your diary
2ND OCT 2023
ENTRIES OPEN
5TH JAN 2024
ENTRIES CLOSED
JAN - FEB 2024
JUDGING SHORTLIST SELECTED
APR - MAY 2024
JUDGING FINALISTS
JULY 2024
AWARDS PRESENTATION
2021 – 22
Meet the winners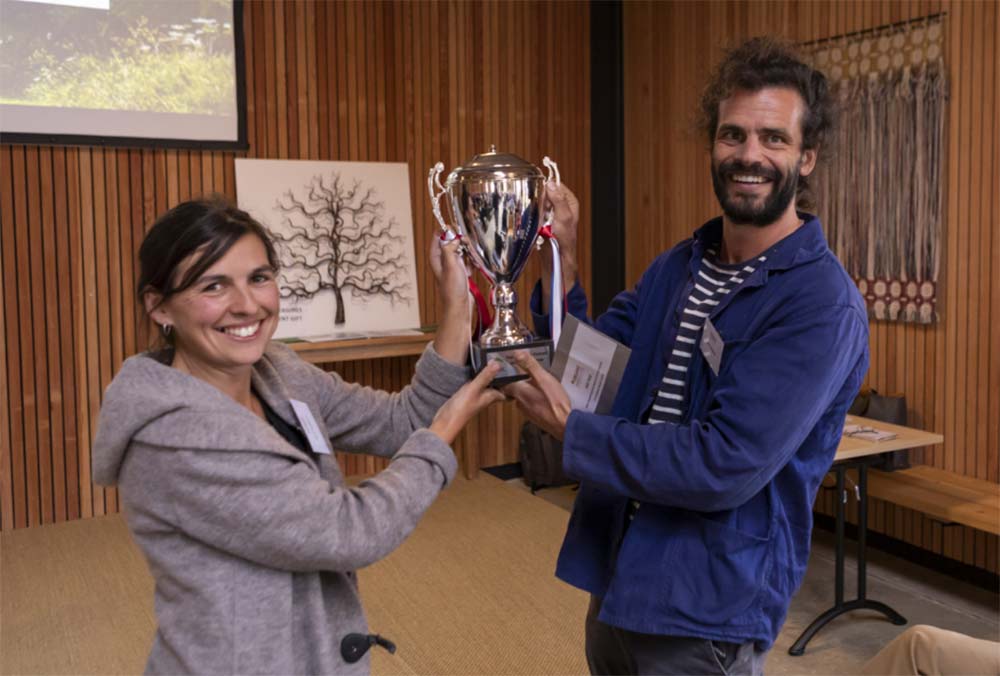 Ashley Wheeler &
Kate Norman
Ashley Wheeler and Kate Norman of Trill Farm Garden, Musbury, Devon, were announced as winners of ORC's first YOFY award at a special 40th anniversary event at FarmEd on 30th September 2021.
They won the award on the back of their commitment to organic principles and how their focus on good soil management and biodiversity has helped them deliver quality vegetable production.