Support the next 40 years of organic research
We have a strong reputation for collaboration between researchers and farmers and are proud of our work over the last 40 years on developing practical, sustainable solutions which protects the environment and provides a sustainable healthy food supply for everyone. Find out more about how we are celebrating our 40th anniversary here
The Organic Research Centre is a charity and we need your help.
Support our research and you'll help more people to farm organically to boost food security, encourage wildlife to flourish in our country side and take positive action in the climate crisis.
Why support us?
Our research has made a big difference.
We've made so much happen over the past forty years …
A snapshot: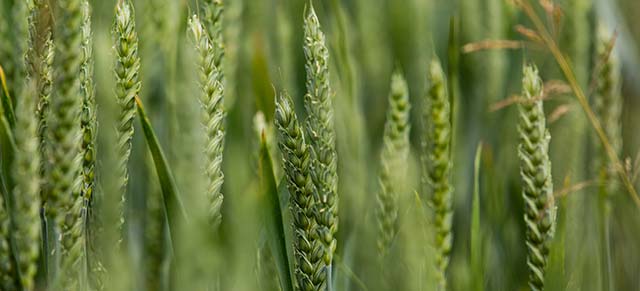 We've undertaken pioneering research into population breeding in wheat and changed the EU law on the sale of organic seeds.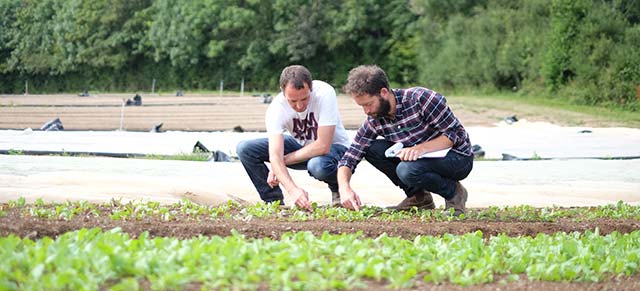 We've worked closely with farmers to explore practical ways of increasing soil fertility.
We've examined how to most productively introduce trees and hedges into farm systems.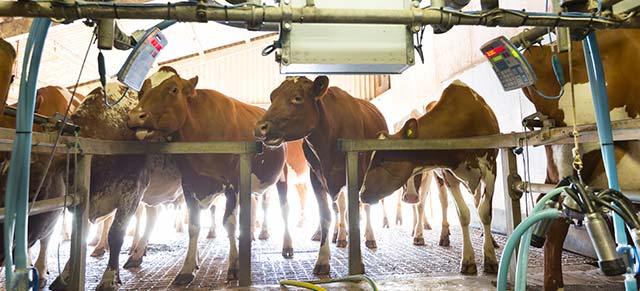 We've established leading organic marketing businesses in the UK, including the Organic Milk Suppliers Cooperative (OMSCO), Organic Arable and Organic Seed Producers, giving farmers control over their markets.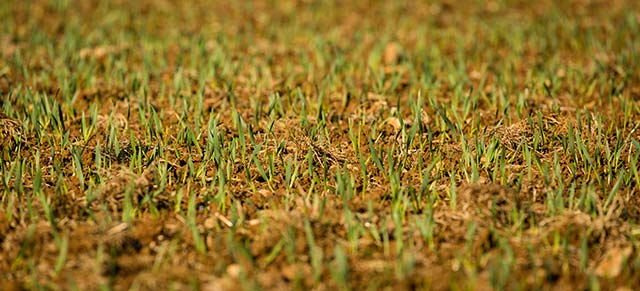 We've made the successful case for support of organic farming, and provided Defra with guidance and all the financial payment calculations for Countryside Stewardship schemes
… and with your help we can do even more.
More work to increase wildlife diversity on our farms. More work to support farmers to switch to organic successfully. More work to bring organic techniques into mainstream farming.