Now is the time to act
Modern agricultural practices are a key driver for widespread biodiversity loss and a contributor to climate change
In the UK there has been a 41% decrease in wildlife abundance and a 54% decline in farmland birds since 1970.
In the last century 97% of the UK's wildlife meadows and species-rich grassland have been lost.
In 2018 10% of the EU's total greenhouse gas emissions were linked to agriculture.
Globally rice production is estimated to be responsible for 12% of methane emissions.
With 70% of our countryside being farmland, the way in which it is managed has never been more critical.
ff
The Organic Research Centre is the UK's leading independent research centre focusing on agroecological solutions to food, farming and environmental issues.
We aim to change agricultural practice and expand nature friendly farming across the UK by working in collaboration with over 200 organisations from the farming sector to research and develop practical, sustainable land management and food production systems.
With your support we can: help more people transition to naturally healthy and resilient farming systems; boosting food security, help to encourage wildlife to flourish in our countryside and take positive action in the climate crisis.
dd
Past Successes Leading to a Brighter Future: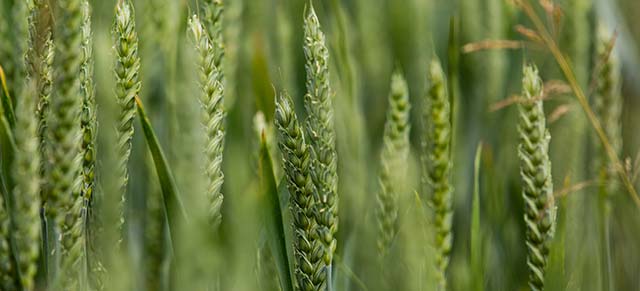 Our research and development of population breeding in wheat has changed EU law on the sale of organic seeds. The legal recognition of genetically diverse seeds in organic agriculture, that farmers can adapt to their growing conditions, makes the organic cultivation of these crops much more viable.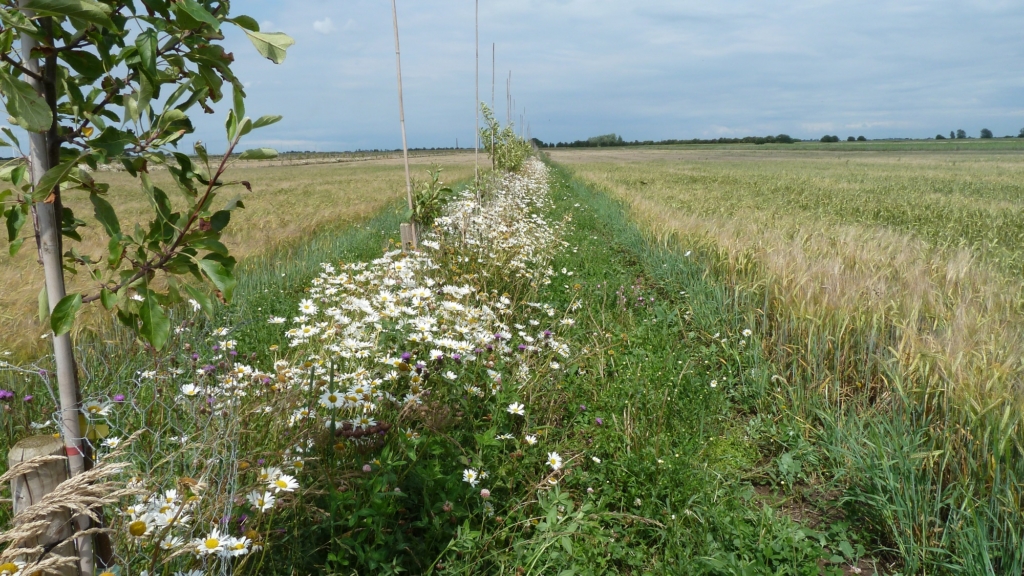 After a decade of research ORC is leading a project to design future agroforestry options under the Government's future Environmental Land Management Scheme. Where deforestation contributes to climate change, agroforestry redresses the balance.
Our in depth knowledge and evidence based research enabled us to provide DEFRA with guidance and all the financial payment calculations for Countryside Stewardship schemes.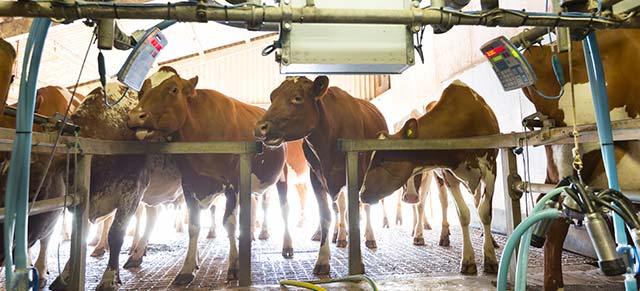 We've established leading organic marketing businesses in the UK, including the Organic Milk Suppliers Cooperative (OMSCO), Organic Arable and Organic Seed Producers, giving farmers control over their markets.
These are just some examples of how we have helped to change the landscape of sustainable farming in the UK. Work that will greatly benefit the environment in all manner of ways. With your support we can achieve even more.