Why support us?
Our research has made a big difference.
We've made so much happen over the past forty years …
A snapshot: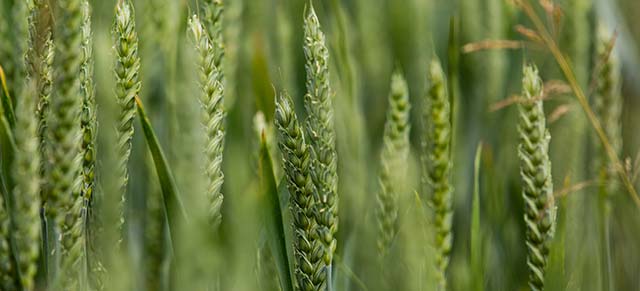 We identify and drive our own research agenda using seed funding to pump-prime ideas to proof of concept which has led us to undertake pioneering research, for example into population breeding in wheat which has changed the EU law on the sale of organic seeds.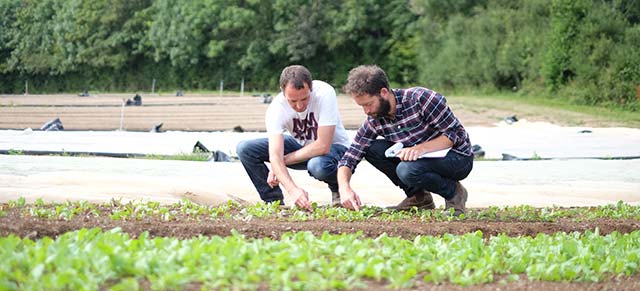 We consistently disseminate past, present, and future research outputs to ensure they are accessible to all via a range of tested tools and helped to provide unrivalled access to robust, applicable information.
We have gained recognition for scientific excellence and collaboration with a broad network of like-minded partners working nationally and internationally.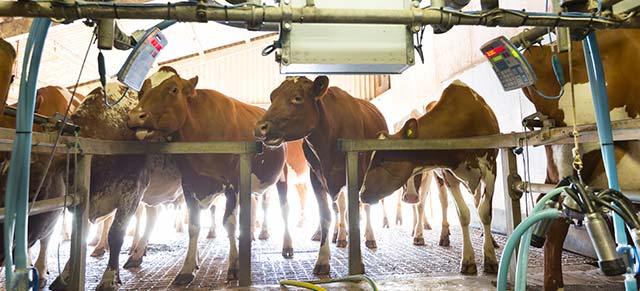 We've established leading organic marketing businesses in the UK, including the Organic Milk Suppliers Cooperative (OMSCO), Organic Arable and Organic Seed Producers, giving farmers control over their markets.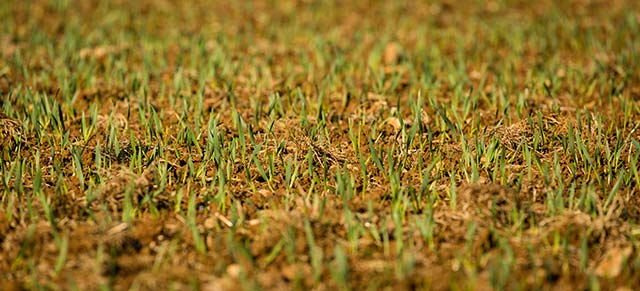 We've built a reputation for providing sound evidence based on past and present research and made the successful case for support of organic farming, providing DEFRA with guidance and all the financial payment calculations for Countryside Stewardship schemes.
… and with your help we can do even more.
More work to increase wildlife diversity on our farms. More work to support farmers to switch to organic successfully. More work to bring organic techniques into mainstream farming.
Photo credit: Innovative Farmers