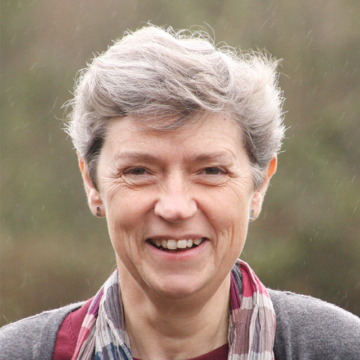 Christine Watson
"I have enjoyed working with staff at ORC in a variety of research projects over many years. Becoming a Trustee has given me the opportunity to help ORC develop and strengthen its research excellence and thus its ability to deliver knowledge which will benefit both organic and non-organic farmers".
Job title:
Trustee / Professor of Agricultural Systems
Role and responsibilities:
I have been a Trustee at ORC since 2018. I am Professor of Agricultural Systems at SRUC.