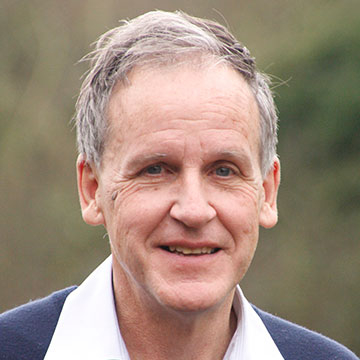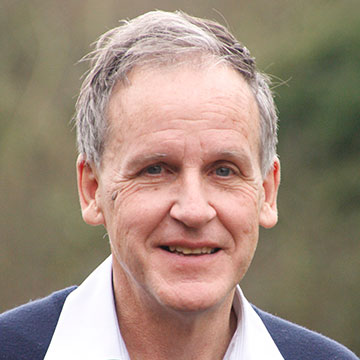 Donald Peck
"I strongly believe that organic farming principles and methods are the best way ahead for farm production and that practical, farm-based research and farmer-led innovation are crucial to combining those principles and methods for the healthy development of farming across the world."
Job title:
Chair of the Board of Trustees
Role and responsibilities:
I am an emerging markets economist, and I have spent many years in South Asia and South America as a business adviser and investor. I worked for the World Bank Group in Washington DC, and then for CDC, the South Asia and Africa investment arm of DFID; later spending 12 years in India investing in businesses large and small. In 2005 I helped found Lok Capital, an initiative in India investing in social enterprise with funds under management totaling over £100m, now linked to Lok Foundation, an active Indian philanthropy.
I advise Paul Hamlyn Foundation on their India grants programme and other investors on social enterprise and impact investment in emerging markets. Since 1994 I have been a trustee and, since 2010, Chair of the UK Foundation Rachel & Pamela Schiele (FRPS), which runs a significant organic farming business in Argentina with multiple on-farm research programmes.
I am also Treasurer (since 2009) of the think-tank Institute for Public Policy Research, and a trustee of Think Ahead, a charity providing fast-track training for mental health social workers across England.
Contact: