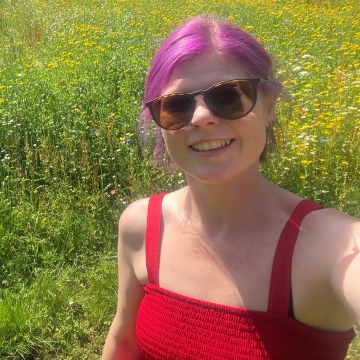 Grace Cook
"Living in the countryside with my family, I understand the importance of protecting this space for the future generations by finding innovative and sustainable farming routes."
Job title:
Finance Officer
Academic qualifications:
BSc (Hons) Forensic Science
Role and responsibilities:
Working within the Finance Team with my main focus being on Account Payable.
Interests outside of ORC:
When not spending time going on muddy walks with my family, I am a keen knitter and reader.
Contact: