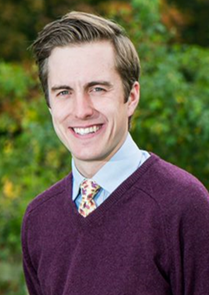 Jake Pickering
Role and responsibilities:
Members of the Council of Management act as both Company Directors and Charity Trustees and meet quarterly to set strategy, review progress and ensure compliance with company, charity and other legislation.
Interests outside of ORC:
Jake is currently the Senior Manager for Agriculture at Waitrose where he leads the team that is responsible for setting and implementing the Waitrose agriculture strategy. His responsibility stretches across the livestock, dairy, fresh produce and horticulture supply chains producing Waitrose products.
Jake is a passionate foodie and never happier than with his head in a cookbook planning his next culinary adventure.
Contact: