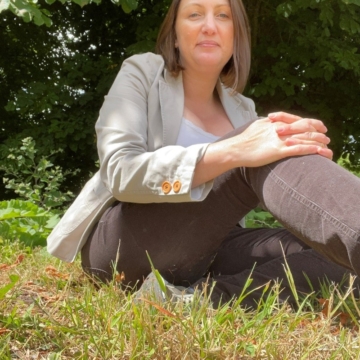 Philippa Hall
"Working at ORC has enabled me to learn more about the natural world. The more I learn the more I love what I do and see how even business systems can be carefully created to make a difference in ORC's vision."
Job title:
Finance, Dean Organic Fund Coordinator
Academic qualifications:
BSc(Hons) Construction Project Management
Role and responsibilities:
My role oversees accounts payable as well as a range of strategic and finance systems to facilitate research and core central function of the Organic Research Centre. Assist the project teams with the preparation of project claims and invoicing for all projects. I am the central point of contact for the Dean Organic Fund, overseeing new applications, managing volunteers, and supporting farmers where required. Also externally focussed to build relationships that enhance the delivery and impact of Organic Research Centre values and objectives.
Interests outside of ORC:
Outside of ORC I am keen organic gardener and am proactive in local authority and resident groups.
Contact: