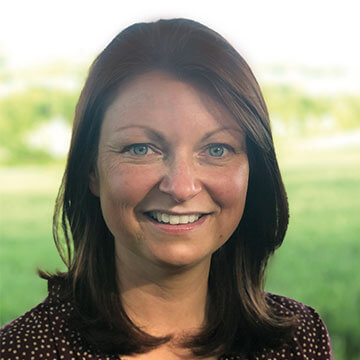 Ms Sarah Barrett
"I enjoy working for an organisation where people are passionate about their work and making a difference. Knowing that I am doing my little bit to protect the things I love – good food, wildlife and nature."
Job title:
Senior Fundraising Officer
Role and responsibilities:
I'm responsible for looking after our supporters and helping to find new ones. Keeping our records up to date, safe and secure. Helping to develop and deliver fundraising campaigns, events and communications. Servicing our Board of Trustees which we call our Council of Management.
Interests outside of ORC:
My interests outside ORC include being outdoors, enjoying nature and wildlife. Walking the dog. Spending time with my family. Yoga.
Contact:
+44 1488 646240
(Ext : 6240)