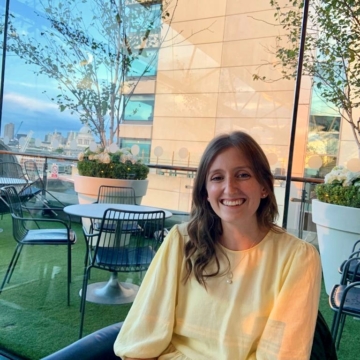 Vicky Smith
Job title:
Central Communications Officer
Academic qualifications:
Undergrad: BSc(Hons) Agriculture and Environmental Management: Harper Adams University
Role and responsibilities:
My role centres around ensuring clear internal and external lines of communication, whilst also making sure the ORC's message and logo are recognisable and consistent.
Interests outside of ORC:
I have a love for the outdoors. If I am not helping make hay or feeding the cows on the farm, you will find me pottering in the garden with my dog Bonnie (who does more digging than gardening!). I am also a keen member of Young Farmers and help to run my local club.
Contact:
+44 1488 646250
(Ext : 6250)