The Dean Organic Fund Committee
The Dean Organic Fund (DOF) provides interest free loans for organic/agroecological farmers, producers and food businesses. Find out more about the DOF committee members below.
ff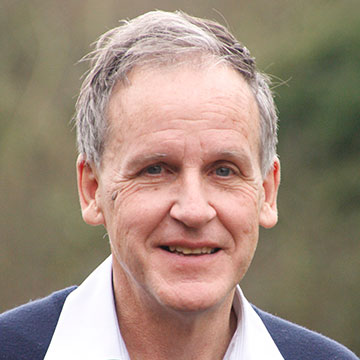 Donald Peck – Dean Organic Fund Chair
I am an emerging markets economist and I have spent many years in South Asia & South America as a business adviser and investor.
Since 1994 I have been an ORC trustee and since 2010 the Chair of the UK Foundation Rachel & Pamela Schiele (FRPS), which runs a significant organic farming business in Argentina with multiple on-farm research programmes.
I am also Treasurer (since 2009) of the think-tank Institute for Public Policy Research, and a trustee of Think Ahead, a charity providing fast-track training for mental health social workers across England.
---
Lucy MacLennan
My role is to provide strategic, financial and operational leadership of the Organic Research Centre including delivery of the business strategy and fundraising programme as well as working to enhance the impact of the charity across the industry.
Outside of ORC I am Non Executive Director and Chairman of the Fresh Produce Sector Board at Red Tractor Assurance and Director of Organic Arable.
In addition, I am also a 2020 Nuffield Farming Scholar researching the future of audit in improving microbiological food safety of fresh produce supply chains.
I am a keen cook and amateur gardener, slowly improving the productivity of my organic allotment. I enjoy sailing and walking and at weekends can usually be found exploring some hidden corner of the UK with my Labrador, Connie.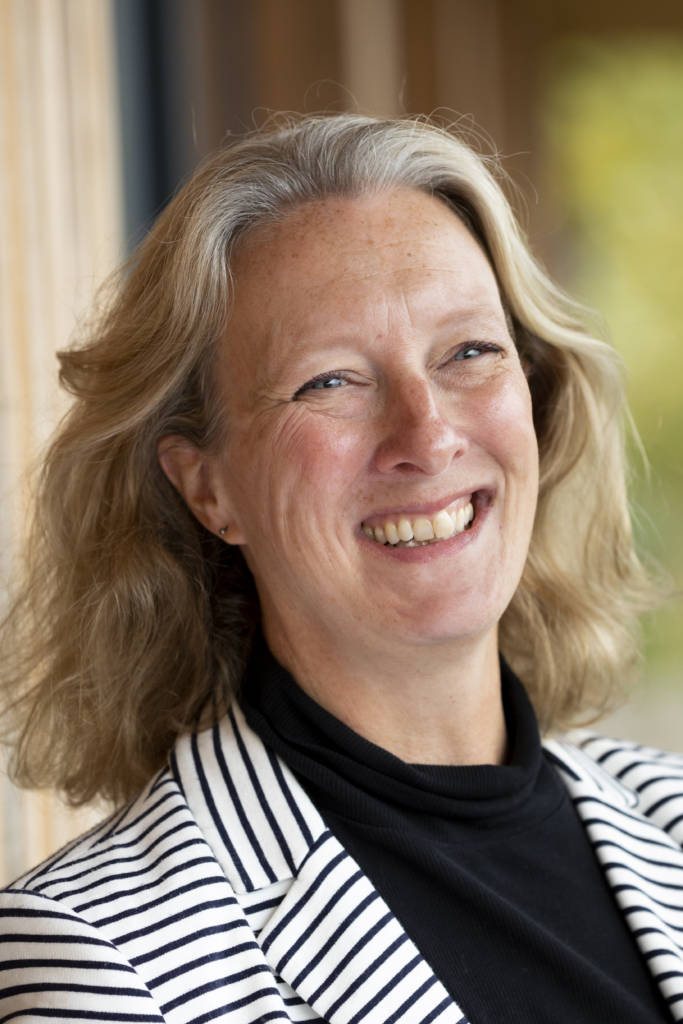 ---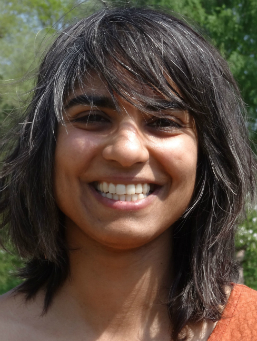 Seeta Rajani
Hello! I am a market gardener, natural beekeeper and have worked in the Food and Farming sector since 2005.
For many years I have worked in the box scheme operations side of Horticulture businesses and have managed the finances for these businesses. She has a varied background with a degree in engineering, a stint at the EU and two years of running a community café on a city farm.
I now work for the Landworkers' Alliance as Finance and Operations Manager and in my spare time enjoys cycling, cooking and yoga.
---
Joy Bowes
Here is a photo of me with some of the herd of Belted Galloways at the farm.
I was a solicitor in local government for 25 years until 2015. In 2008 my partner bought a hill farm in the Lake District and since then I have divided my time between the farm and my home in Suffolk. At the farm a herd of Belted Galloways has been established and environmental improvements carried out under Higher Level Stewardship.
From 1998 to 2017 I was also a trustee of the Dean Organic Trust, the precursor to the Dean Organic Fund.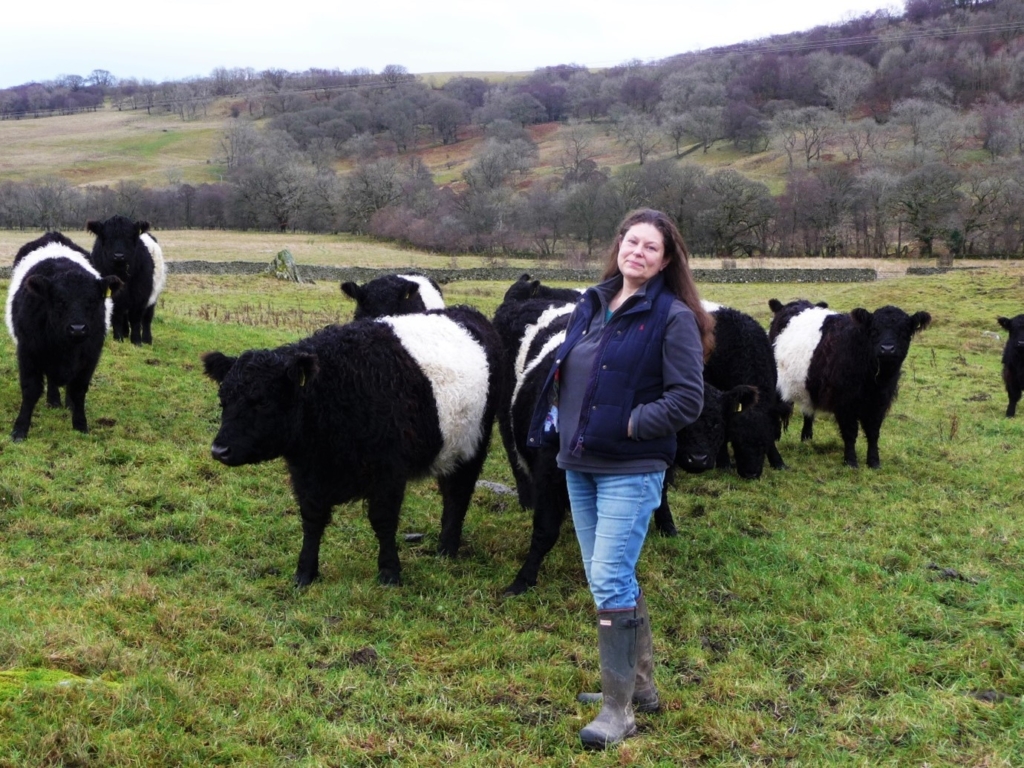 ---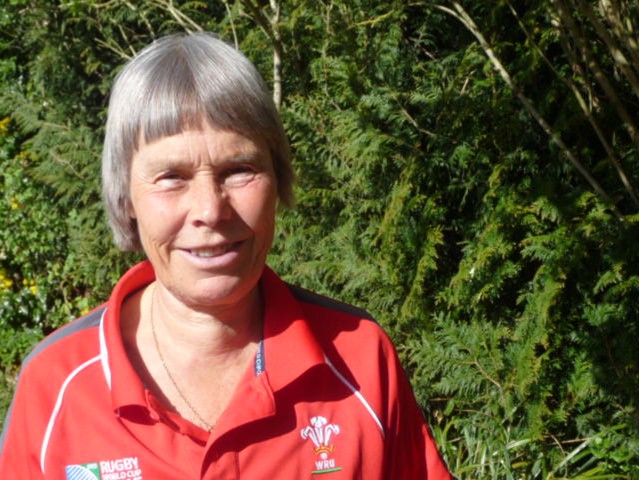 Betty Albon
My career has been spent working in the public sector for one District Council, initially as a planning officer. And then I changed professions to qualify as a chartered surveyor in the mid-1980s. I have been interested in growing my own vegetables virtually all my life.
I have a passion for supporting both local and small producers, which is even better if they are organic. I eschew using supermarkets and what I cannot buy at the weekly farmers market for the past 18 years. I buy from 2 village shops. My main television viewing is the various programmes on farming and rural life.
---