The Dean Organic Fund Volunteers
The Dean Organic Fund (DOF) provides interest free loans for organic/agroecological farmers, producers and food businesses and is run by volunteers – find out more about them below!
We are pleased to introduce Michael Squires and Chris Jones as Volunteer Advisors to the Dean Organic Fund, who will both be instrumental in supporting new and existing borrowers with the systemic problems that small farmers face, and to help promote the growth of the fund.
ff
---
Mike Squires
My name is Michael Squires and I am now happily retired and live alone with my faithful dog Jack! I worked in banking for 25 years, involved in lending and relationship management. I then switched career and joined The Open University as an administrator manager for 15 years. I bring this past experience to my voluntary role with the Dean Organic Fund to help with the management and running of the loan book. I hope to meet some of the loan applicants, be a point of contact during their relationship with the Fund and ideally visit and view the ongoing projects.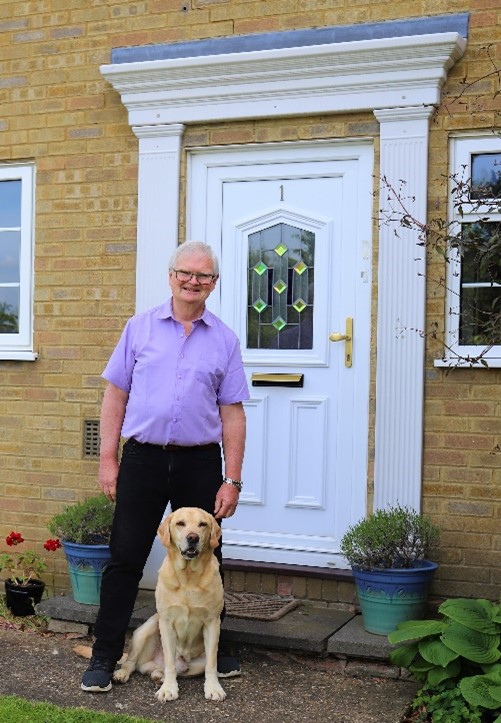 ---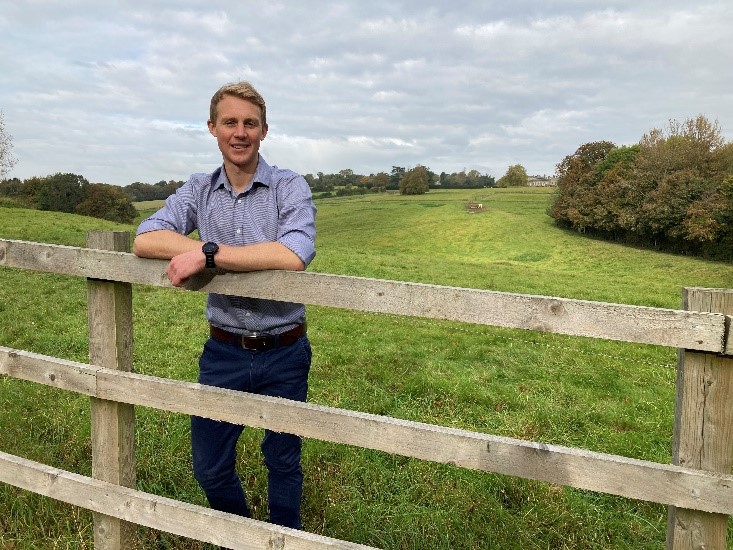 Chris Jones
Hello, I'm Chris Jones and have recently joined the ORC in a consultancy capacity to assist the Dean Organic Fund. I am a practising Chartered Surveyor based in Wiltshire with a keen interest in the rural sector and farming. Having spent several years working for a national firm, I now work independently with farmers and landowners. I am based on my family's dairy farm so like to keep hands-on experience at the coal face and hope that my understanding of the industry will be a positive influence in this capacity.
---