Soil structure and organic matter
Event Date : August 24, 2015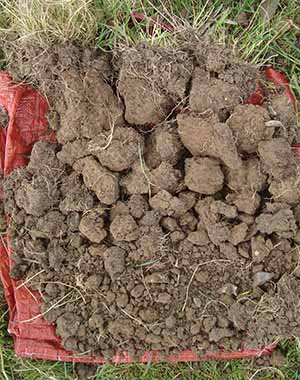 Assessment and management of soil structure and organic matter workshop at ORC, Elm Farm, Hamstead Marshall, nr Newbury RG20 0HR
How do you assess soil structure and organic matter? Join us at this workshop (organised as part of the SOLID project) and learn about several different approaches and options for reliable soil assessment and exchange your experiences with other farmers and growers! During a field walk we will compare different tools in practice and evaluate which could be best suited for your own system.
Draft agenda
9.30 am Arrival + Tea/coffee
10.00 am Presentation of survey results
10.30 am Overview and comparison of soil structure assessment methods and their interpretation
11.30 am Overview and comparison of organic matter laboratory indicators and their interpretation
12.00 am Management practices to improve soil structure (soil alleviation practices)
13.00 pm Lunch
14.00 pm How to identify a bad soil structure? Overview of soil compaction indicators
14.30 pm. Field session: soil structure assessment methods in practice
16.00 pm. Coffee/tea and end of the workshop
Booking
ORC ask for a contribution of £20 (incl. lunch, tea/coffee, VAT). You can book for the workshop online here. Alternatively contact Gillian Woodward.