Thank You
Thank you to everyone who has supported our Farming with Trees appeal. We have now closed the appeal and although the project is not fully funded, we received enough funding to commence some of our planned knowledge exchange activities.
If you are still interested in supporting this project, as detailed below, please contact supporters@organicresearchcentre.com or call 01488 646 240.
Current progress highlights
Here's a summary of knowledge exchange activities and events that have taken place since October 2021:
Farming with Trees project
We need to help more farmers discover, learn and take-up agroforestry using a 2-way exchange of ideas, practical skills, in-the-field experiences, and scientific evidence. Our research and knowledge exchange programme is designed to show how different agroforestry approaches work and demonstrate their benefits for people and nature. For example, we want to develop dedicated resources, including blogs and farmer profiles. Because farmers learn best from other farmers, we've designed a series of 'knowledge exchange' activities and events to share experiences supported by scientific research.
'It provides an incredibly useful resource for farmer engagement. I can point to experience rather than theory'
Farmer feedback
jjjjj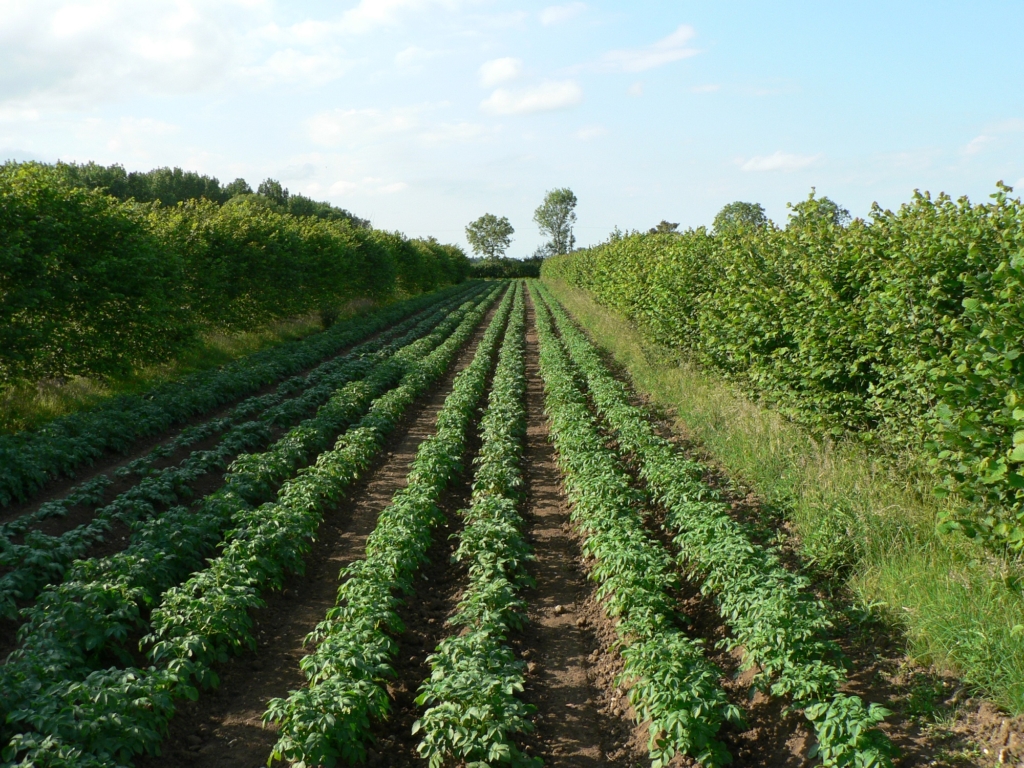 Project aims:
Deliver a 1-year programme of 'knowledge exchange' activities and events.
Motivate and inspire more farmers to start farming with trees by creating farmer-friendly newsletters, podcasts, videos and blogs.
Develop a 'one-stop-shop' for agroforestry resources to freely share innovative ideas, practices and solutions.
kkk
We estimate that around 600 farmers will directly benefit along with around 2,500 people from the farming community such as advisors, food businesses, farm workers and students. Since most of our education resources are digital, more people will be able to benefit year-on-year.
ggggggggggggg
---
Farming with Trees to boost farmland biodiversity
Agroforestry – planting trees in and around farmers' fields – is a win-win for farming and biodiversity. It's a way to create more space for nature, restore farmland habitats and encourage wildlife to flourish while growing food sustainably. Farming with trees treats the farm like an ecosystem, focusing on regenerating soil health, biodiversity and beneficial interactions between trees, other crops and livestock. With minimal loss of productive farmland, tree planting can help mitigate climate change by carbon capture and help farming become more resilient to extreme weather.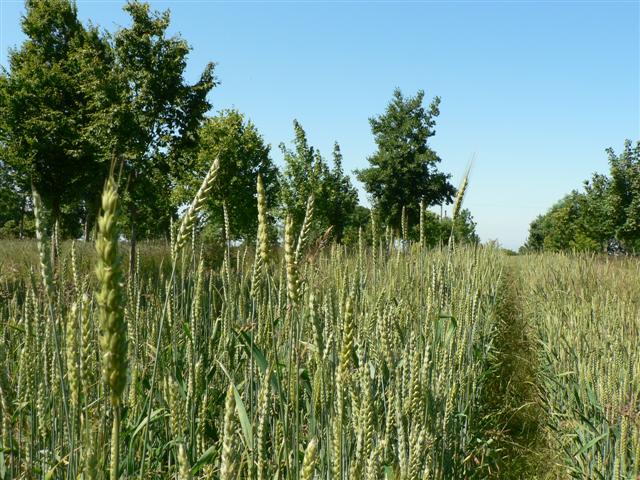 Trees on farms are valuable homes to a variety of plants and animals. They create corridors for wild animals to move between habitats for foraging and breeding in a fragmented landscape. By housing insects such as ladybirds and beetles, trees also boost pollinators and the natural enemies of pests. This helps to improve crop yields and cuts the need for chemicals in farming.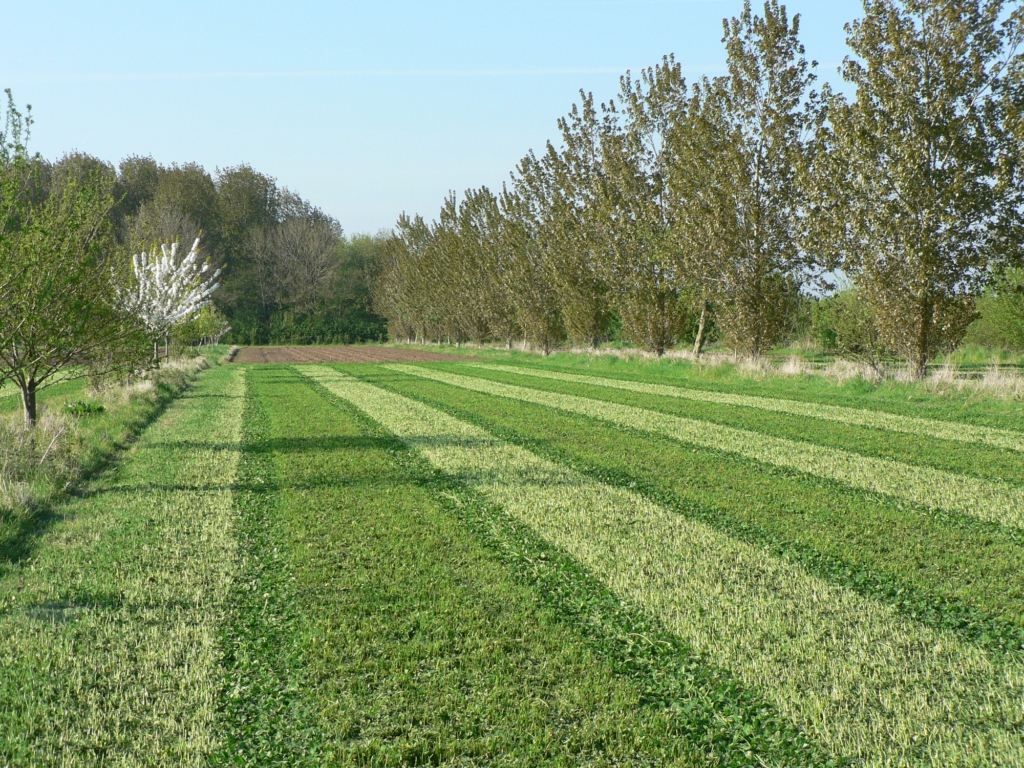 Despite the many benefits for farms and for nature, only 3% of the UK's farmland has trees in fields. In a recent NFU survey, 70% of members backed planting trees and agroforestry. Our work will ultimately help them do so. Over the last decade, we have been at the forefront of research seeking to identify the barriers to agroforestry uptake and how these can be surmounted. This research has been recently brought together in an evidence review prepared by our Senior Agroforestry Researcher Colin Tosh. This forms part of a project which ORC is leading to design future agroforestry options under the Government's future Environmental Land Management Scheme. This is part of Defra's Tests and Trials process, involving farmers themselves in the co-design of these options.
Agroforestry also includes the sustainable and productive management of hedgerows. Half of the UK's hedgerows have been lost from the landscape since the Second World War and the Climate Change Committee are calling for a Agroforestry also includes the sustainable and productive management of hedgerows. Half of the UK's hedgerows have been lost from the landscape since the Second World War and the Climate Change Committee are calling for a 40% increase in hedgerows, to help the UK move towards its net zero commitments. Based on our earlier research, ORC have recently modelled what this increase in the network could mean for the environment and society. Taking into account the benefits not just for carbon mitigation but also woodchip production, biodiversity conservation, water regulation and air quality, there are considerable economic benefits too. Our research showed that 25,000 jobs could be created, and every £1 invested in hedgerow planting could yield as much as £4 in return.