Helping farmers understand the economics of organic farming
For over 40 years the Organic Research Centre has been leading the way in the implementation of research into real world application.  One of our key tools in achieving this has been the Organic Farm Management Handbook (OFMH).  First published in 1995, the Handbook has proved to be an invaluable resource for farmers looking to transition to organic.
Since the OFMH was last produced in 2017 much has changed in the sector. The UK's organic market is now worth £3.05 billion, after a 23% growth in sales since 2019 with shoppers now spending almost £60m on organic products every week (The Soil Association's Organic Market Report 2022).
However, the land area used has remained largely static over the last few years in England. So, what is preventing more farmers moving into organic when the sector is experiencing such growth?
Information is key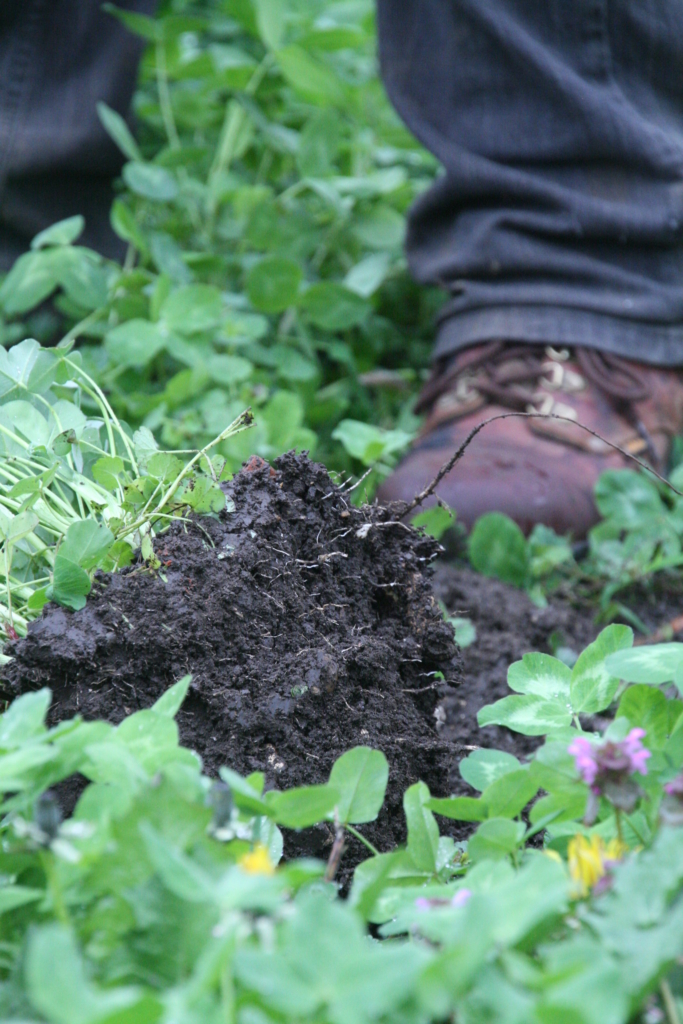 One of the key barriers is the lack of current information on the costs and business performance of organic farms and related management issues that is vital to anyone contemplating the seismic shift to organic farming. The revised OFMH will provide that information – utilising in depth historical data and expert opinion.
It is the essential tool for understanding the economics of organic farming in the UK. It can:
Help with business plans and budgets
Provide a means of assessing the viability of specific crops and livestock
Advise on conversion related innovations such as new marketing approaches.
"I have been using the Organic Farm Management handbook for many years. It has been extremely useful in my teaching career to help learners access valuable information about the viability of Organic agricultural and horticultural enterprises and to develop business plans for their future endeavours. As a grower and a farmer, I used the book regularly. It has been very useful in keeping up-to-date industry information, gross margins and benchmarks for specific agricultural crops and more."

Nir Halfon – Programme Manager, Horticultural Apprenticeships, Plumpton College; Farmer and Grower
---
"Previous editions of the Organic Farm Management Handbook have offered an essential tool for students on SRUC's postgraduate programme in Organic Farming and in doing so supported both current and future organic farmers. A new edition will ensure that students have access to the latest figures for financial analysis and conversion planning."

Dr Lou Ralph – Programme Leader, MSc Organic Farming, SRUC
As the only authoritative compendium of the business aspects of organic farming in the UK, the continuation of the Organic Farm Management Handbook is vital for the organic farming sector in Britain.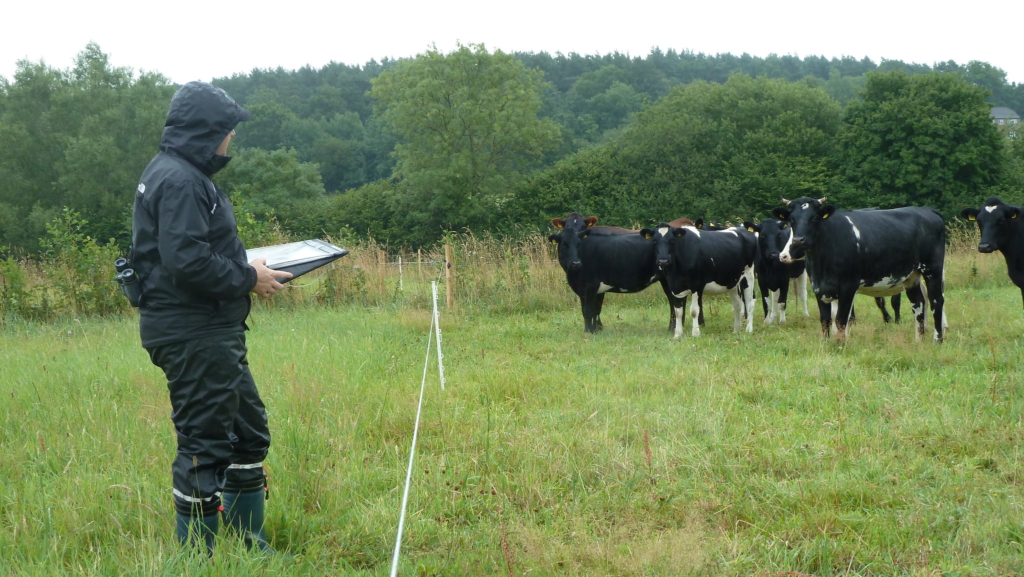 Support our Organic Farm Management Handbook Appeal
We have a target of £28,500* to raise by May 2022 in order to update and publish the Organic Farm Management Handbook in September 2022.
To make the handbook available to farmers around the country, we are reliant upon the generosity of supporters such as yourself.
Thank you for your support
Lucy MacLennan
Chief Executive
---
---