ORC Organic Producers' Conference
Event Date : November 26, 2014
Twitter feed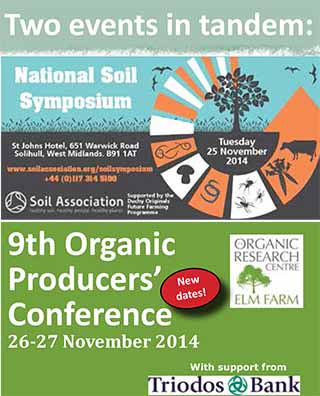 to 27 November 2014

St.Johns Hotel, 651 Warwick Rd, Solihull B91 1AT
This year for the first time we are bringing together two popular organic events to allow more people to participate in both. The Soil Association's National Soil Symposium (25th November) will be focusing on resilience. The ORC conference has producer-focused technical and business workshops on the first day (26th November), and a more specific focus on current research and innovation activities on the second day (27th November), with the aim of bringing producers, researchers, advisers and students together to make change happen!
Sponsored by: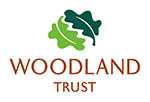 Programme
Download the summary programme here (189kb pdf file) or the full programme with abstracts here. Biographies of speakers can be found here
Download the flyer here.
The programme is organised jointly with:


Booking has now been closed for this event
RDPE discount

This project has been supported through the Rural Development
Programme for England, which is jointly funded by Defra and the
European Union.
The Producer Conference and National Soil Symposium are both supported by the Rural Development Programme for England (RDPE). For the Producer Conference eligible participants can claim £20+VAT off the day rate, to be refunded later. For the Symposium the Soil Association have a limited number of tickets available at a reduced rate of £48+vat. Eligible participants includes producers and employees of producer groups, supply chain businesses, direct retailers, but not multiple retailers, government departments, agencies or public bodies including universities. Participants must be living/working in England.
Bursaries available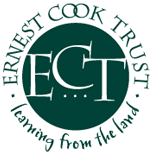 We have funds from various sources, including the Organic Growers Alliance and the Ernest Cook Trust, to enable young people (students/apprentices/new entrants) with limited means to attend the conference.
We have also secured bursaries for young people living in Berkshire. If you are 26 or under, resident in Berkshire and training (student/apprentice) to or starting a career in agriculture, you may qualify for one of our Gordon Palmer Memorial Trust bursaries.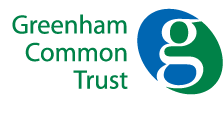 Bursary funding is also available from the Greenham Common Trust for young people (aged 18-26) from West Berkshire who are registered on an existing FE/HE course in agriculture, horticulture or related topic, or engaged in a relevant work-experience placement or apprenticeship scheme, or at an early stage of a career in a food or farming related business.
If you think you may qualify, for any of the above bursaries please e-mail Gillian Woodward with details of your address, age and circumstances to check eligibility.
Exhibitor and sponsorship opportunities
If you are interested in sponsoring bursaries, exhibitor space, sponsoring a session or being a main sponsor please contact us or find out more here
Poster session
We have an informal poster session between 18.00 and 19:00 on the 26th November. If you would like to bring one with you, please contact Sally Howlett with details.
Directions to the hotel
St Johns Hotel is conveniently near to Birmingham International Airport and Junction 5 of the M42 motorway, giving access to the M1, M5 and M40. Solihull train station is a couple of minutes walk away with London less than one and a half hours away on the Chiltern line. Birmingham is 7 miles away, while Warwick is 19 miles and Stratford-upon-Avon is 24 miles away. Please find directions to the hotel here. If you would like to share a lift please register with liftshare
Previous conference proceedings
You can find proceedings of previous conferences .
This project has been supported through the Rural Development Programme for England, which is jointly funded by Defra and the European Union.