Wheat Landraces for Healthy Food Systems
Event Date : June 13, 2018
to 15th June 2018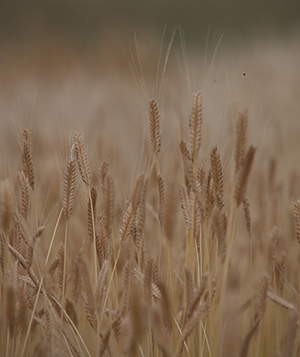 Einkorn
The 1st International Conference of Wheat Landraces for Healthy Food Systems, to be held at the University of Bologna in Italy, will bring together like-minded scientists to discuss the topics of landraces, including ancient and heritage wheat with a focus on health and nutrition as well as natural flavours and aromas.
ORC is part of the organising committee and we invite all wheat landrace researchers, growers, processors, nutrition specialists, and those who are interested in discussing the link between the use of wheat landraces, including ancient and heritage wheat, for food and positive effects on health to participate.
As part of this conference, the local host is planning a field day to showcase wheat landraces.
If you wish to participate, and will be atending the conference, send 100g of seed for each variety by 31 October 2017. More.
To register for the conference, submit a paper or for more information click here