Defra unveils 'plans to unlock power of gene editing'
Posted on 29th September 2021
New plans to 'unlock the power of gene editing to help our farmers grow more resistant, more nutritious and more productive crops' have been published today as part of the UK Government response to the gene editing consultation.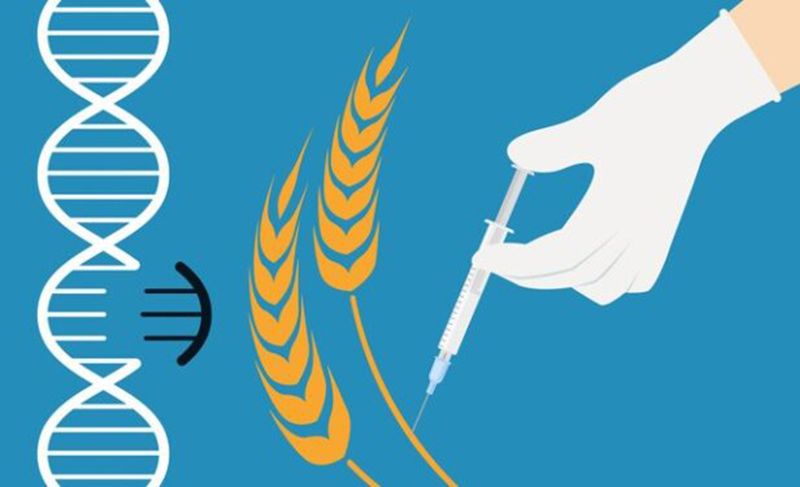 Liz O'Neill, Director of umbrella group GM Freeze said:
"Genetic engineering – whatever you choose to call it – needs to be properly regulated. The UK Government wants to swap the safety net of proper public protections for a high-tech free-for-all but our food, our farms and the natural environment deserve better.

"This announcement is described as a response to Defra's consultation on the regulation of genetic technologies. However, no detail has been made available [at the time of writing] on what George Eustice actually learnt from the exercise. The consultation submissions that GM Freeze has seen raised a wide range of concerns about Defra's proposals for dismantling GM safeguards, but this announcement suggests the Minister isn't listening."
The Government published the report Genetic technologies regulation: summary of responses after the press release had gone public. Their response is here. Amongst their findings the report states that most individuals (88%) and businesses (64%) supported continuing to regulate such organisms as GMOs. Non-governmental organisations (NGOs) were evenly split (50%). A slightly higher proportion of public sector bodies (55%) and academic institutions (58%) did not support continuing to regulate such organisms as GMOs.
Defra takes first steps toward deregulating gene editing in the UK. Beyond GM responds. https://beyond-gm.org/defra-takes-first-steps-toward-deregulating-gene-editing-beyond-gm-responds/
ORC response to the Defra public consultation on Genome editing https://www.organicresearchcentre.com/news-events/our-response-to-the-defra-public-consultation-on-genome-editing/