Factors influencing organic de-certification
Posted on 26th October 2022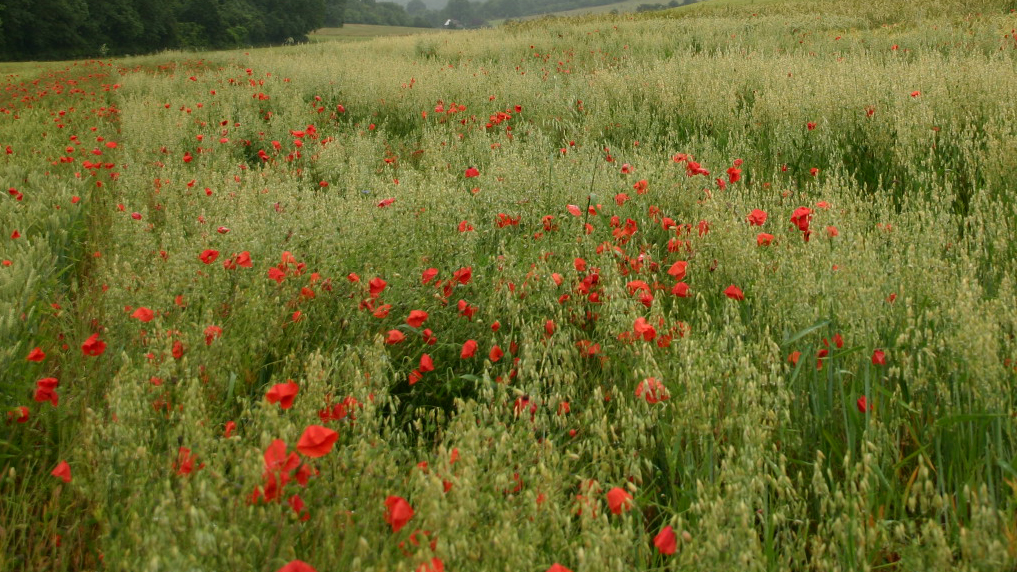 Reasons and influencing factors for farmers to give up organic certification in the United Kingdom – a survey.
Tetiana Polatovska, an MSc in Environmental Assessment and Management student at the University of Salford, is trying to reach farmers with organic certification to rate their experiences.
She says; "Answering this questionnaire, will make it possible to find out the current trends in organic farming and the reasons and influencing factors in giving up organic certification and/or going back to conventional farming. This research aims to give an understanding of what actions might be taken to be more accommodating towards organic and sustainable farming. The aim of this research is to establish the main trends of why organic or former organic farms choose to give up organic certification and switch back to conventional agriculture."
Participation is completely anonymous and voluntary.
Go to survey: https://forms.gle/YbWrBvJphvFPiWPs5