FOODLEVERS – Consumer Research
Posted on 13th July 2023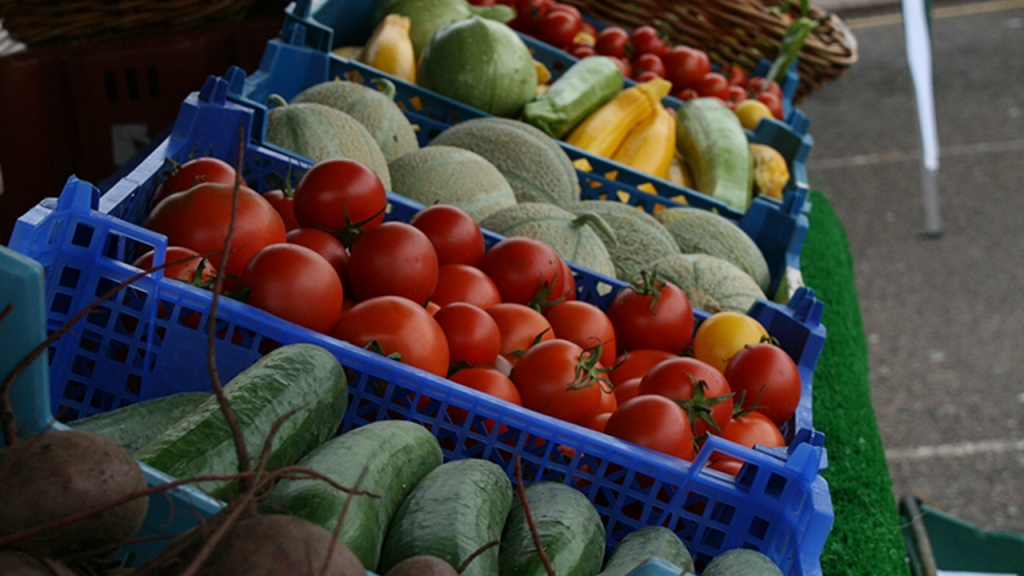 We are studying the factors that influence people's decisions to buy and consume organic food. We would love to hear what you think about organic food and how much (or how little) you buy! The survey should only take 20 minutes to complete, and your responses are completely anonymous. The survey remains open until July 31, 2023.

Access the survey at the following link: https://lnkd.in/e7MdqzzU

This survey is part of the FOODLEVERS project that will identify 'deep' leverage points to further develop and scale up organic and sustainable food systems.
We really appreciate your input!