The Agroecology (Food Security) Bill
Posted on 5th September 2014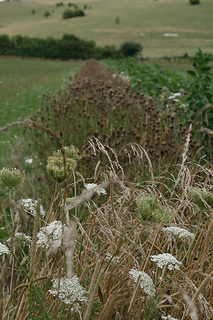 The Agroecology (Food Security) Bill is an initiative of the Agroecology Alliance, which includes ORC, in response to the ecological, food security and social justice shortfalls and risks inherent in the current food production system.
Food production should aim to feed people, now and in the future, healthy nutritious food. However, the current food production system falls short of achieving that, and not only in remote countries but here in the UK too, where some of the causes of food insecurity include rising food prices and lack of accessible shops stocking affordable healthy food.
The Bill is aimed at raising awareness about agroecology, and the need for a transition away from how we currently produce and distribute food. It has the support of the All Party Parliamentary Group (APPG) on Agroecology.
Read more and take action here