We need system change not GM ketchup
Posted on 25th May 2022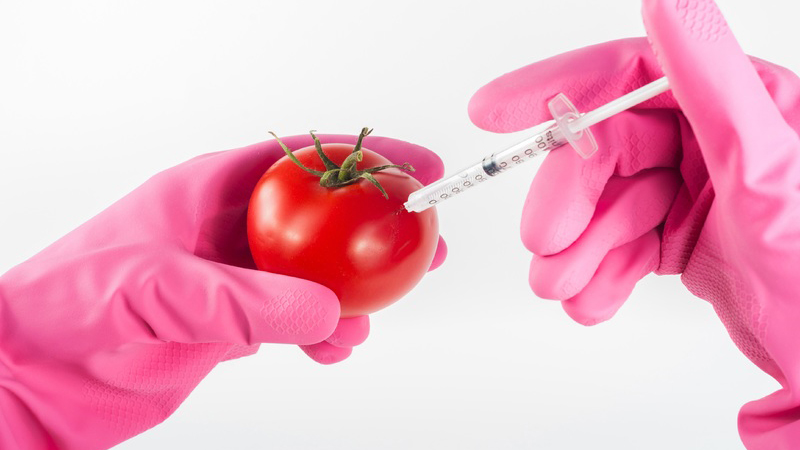 GM tomato won't address the problem of vitamin D deficiency because poor nutrition is a function of poverty and a broken food system says GM Freeze
Commenting on news that the John Innes Centre is growing GM tomatoes under new rules that allow experimental GMOs to be released without proper scrutiny, GM Freeze Director Liz O'Neill said:
"The John Innes Centre has chosen to release experimental GM tomatoes under new "fast track" rules rather than submitting their work for independent safety checks. They are asking us to take it on trust that nothing has gone wrong while cheerleading for a government that wants to remove the sensible safeguards that protect our food and our farms.

"Supermarket shelves are already packed with excellent sources of dietary Vitamin D: from oily fish, eggs and red meat to fortified cereals and an array of supplement choices. Adding an obscure tomato to that list won't address the problem of vitamin D deficiency because poor nutrition is a function of poverty and a broken food system. We need system change not GM ketchup.

"Gene editing is GM with better PR and unregulated gene editing is a future food crisis in the making."
GM Freeze is the UK umbrella campaign for a responsible, fair and sustainable food system, focusing on concerns about the use of genetic engineering.