Agroforestry ELM Test project blog
Use this page to keep up to date on the latest developments of the Agroforestry ELM Test project and send us any thoughts or feedback via the comments form at the bottom of the page
About the Agroforestry ELM Test project
The Agroforestry ELM Test is a Defra funded project led by Organic Research Centre in association with the Woodland Trust, the Soil Association, and Abacus Agriculture. It will provide information to government on English Farmers' payment and advice and guidance preferences for delivering agroforestry (the planting of trees and hedgerows in and around farmers' fields). The project will feed into the design of the new post-Brexit system for incentivising the delivery of public goods by farmers: Environmental Land Management (ELM).
Are you a farmer practicing or interested in agroforestry? Click here to receive project email updates or become more involved with this project.
h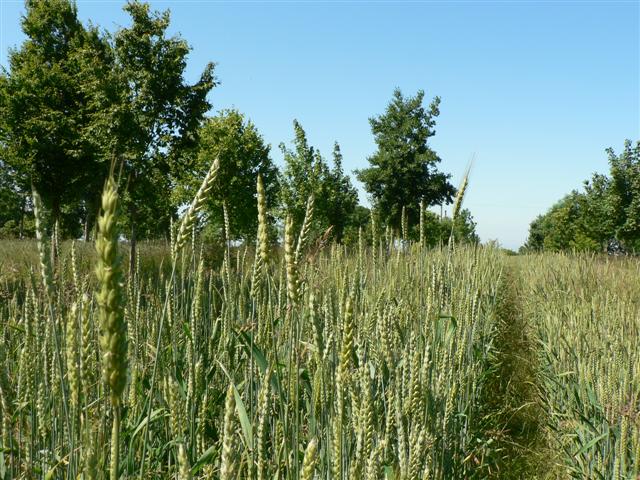 jjj
An introductory audio clip into the Agroforestry ELM Test
Below is a recording of ORC's Head of Research, Dr Will Simonson, giving an overview of the Agroforestry ELM Test project as part of a farmer led working group meeting. Dr Simonson explains the project's policy aims, research questions and approach.
h
Project leader and partners
Organic Research Centre (contacts: Will Simonson, will.s@organicresearchcentre.com; Colin Tosh, c.tosh@organicresearchcentre.com)
The Woodland Trust (contact: Helen Chesshire, helenchesshire@woodlandtrust.org.uk)
Soil Association (contact: Ben Raskin, braskin@soilassociation.org)
Abacus Agriculture (contact: Ian Knight, ian.knight@abacusagri.com)

Agroforestry ELM Test project timeline of delivery
May 2022 – Notes and analysis of the 6 regional agroforestry workshops released by the Agroforestry ELM Test team
January 2022 – A policy brief, 'How can agroforestry contribute towards biodiversity conservation?' based on evidence presented in, and feedback to the online workshop held 20/10/2021 is published and can be viewed here
October – December 2021 – Six new Defra-funded workshops to take place between October and December 2021 to help structure ELM policy for agroforestry. Find out more and register here
October 2021 – Analysis of interviews with the Agroforestry ELM Test farmers released. Click here to read the interview analysis and click here to read the Agricology blog on the analysis
June 2021 – Agroforestry ELM Test evidence review released along with a policy brief
24th May 2021 – Project officers begin interviews with monitor and cluster farmers to gather baseline evidence for the project
09th February 2021 onwards – Project team analyse online expressions on interest to assist monitor farmers in their choice of cluster farmers
First online meeting of the project team and the FLWG
FLWG feedback on the desktop review and give their initial thought in potential focal areas of the project
Monitor farmers in the FLWG asked to consider potential farmers for their cluster farm group
02nd February 2021 – Desktop review completed following the full feedback from all project team members
Desk top review sent to all 12 members of the FLWG
15th January 2021 – Project team meet online to discuss formation of a farmer led working group (FLWG)
Invitations sent to farmers and key stakeholders to form FLWG
04th January 2021 – ORC team begin formal analysis and writing of the desktop review on agroforestry. 'Incentives and disincentives to the adoption of agroforestry by UK farmers: a semi quantitative evidence review'
01 November 2020 – Project begins
Project team begin online video meetings
Start to gather online expressions of interest in the AF ELM Test for farmers (https://tinyurl.com/k2kju9xc)
Start to collate literature sources for the desktop review on agroforestry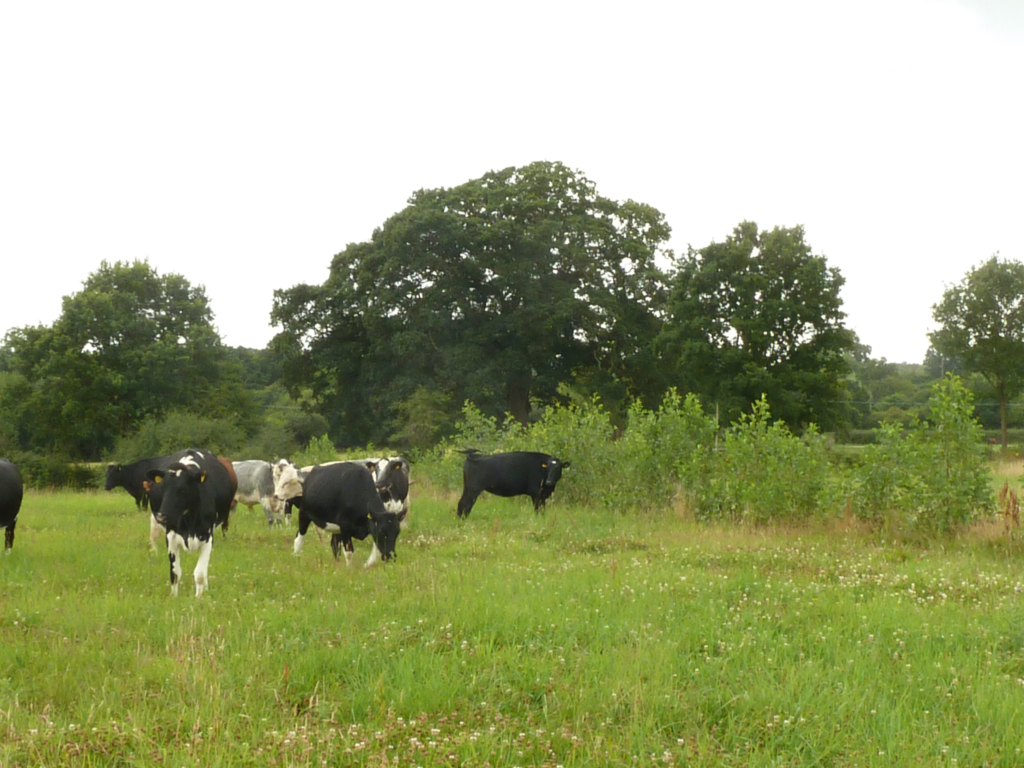 Comments
Have your say on the Agroforestry ELM Test project (comments will be sent to the project team) via the form below:
Your details will only be used by the Organic Research Centre in adherence with our Privacy Policy.