BBC Countryfile on 'regenerative farming'
Posted on 28th March 2022
In the latest episode of BBC one's flagship countryside programme Countryfile, they cover the potential for regenerative farming in the UK.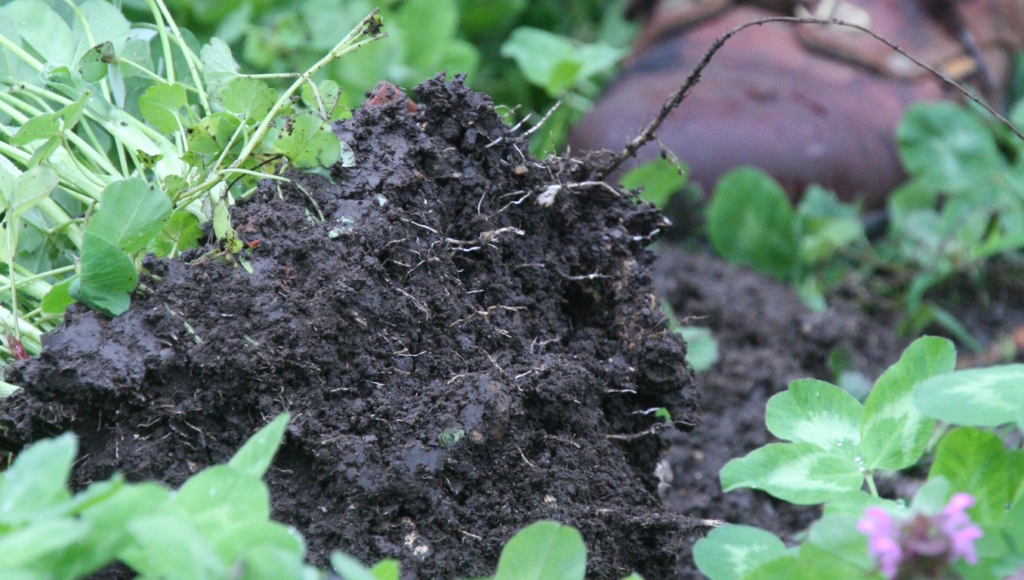 Like so many farmers across the UK, Countryfile presenter Adam Henson is facing a dilemma. In the face of pressure to go green, how can you change your farming habits and still pay the bills? Adam catches up with his neighbour David Wilson, who is a regenerative (and proudly organic) farmer at Fir Farm, to find out more about 'one of the big new trends in agriculture' and to see what ideas might work on Adam's farm.
Organic farming is not new, and no longer a buzz word apparently, but we are pleased to see it, and the techniques we have championed for decades, feature on the programme, which also includes soil consultant Niels Corfield and organic farmer and consultant Jonty Brunyee of FarmEd.
https://www.bbc.co.uk/programmes/m0015xj6
See also: Opportunities, Barriers and Constraints for Organic Management Techniques to Improve Sustainability of Non-Organic Farming