A new era for organic research
Posted on 29th March 2022
For over four decades the Organic Research Centre has been discovering and developing nature-friendly farming practices based on organic principles of health, ecology, fairness and care, with research findings not only benefitting the organic community, but also delivering value across the whole of the agricultural industry.
Over the last three months ORC have won significant research funding from both UK and the EU Governments, as well as additional funding from Trusts & Foundations and private individuals. A recent 3-year grant from the Esmee Fairbairn Foundation has secured the future of Agricology – the well-known information hub that shares sustainable agricultural practices and makes information available to those seeking to farm in a more sustainable way across all farming approaches, regardless of labels.
Speaking about the 3-year grant which was awarded to Agricology, Laurence Scott from the Esmee Fairbairn Foundation said:
"There is a growing body of farmers leading the way in using innovative approaches to farming that produces food at the same time as restoring nature and allowing soils to recover. This has helped to create a window of opportunity to demonstrate the value of nature-friendly farming that will also help to increase biodiversity lost as a result of current farming practices. The Esmee Fairbairn Foundation is delighted to support Agricology so that together we can achieve these goals."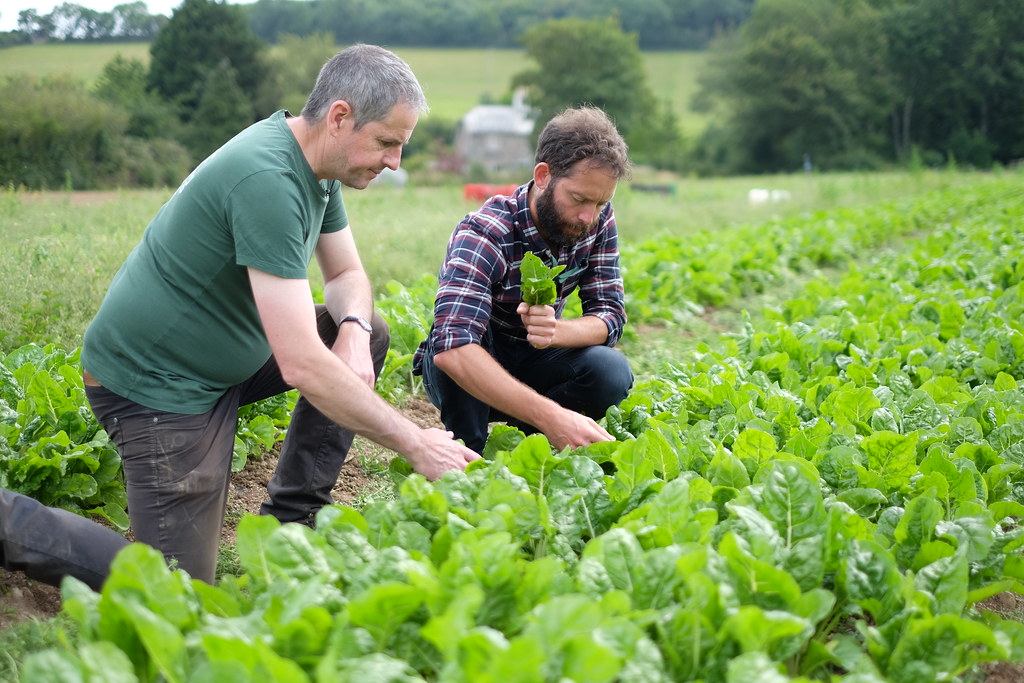 The ORC is also delighted to announce a new 3-year privately funded programme of consumer-focused research. The introduction of environmental land management schemes (ELMs) and current pressures from rising inflation and widespread labour shortages are pushing many businesses to continue minimising input costs and engage in environmentally sympathetic farming practices. The new programme, due to start this summer, will seek to investigate the main barriers and opportunities to grow the UK organic market.
The 3-year programme has been generously funded by Mr John Pain, a global marketing expert with a significant personal interest in organic food marketing. Commenting on the new project, Mr Pain said:
"Organic agriculture has been at the forefront of reducing artificial inputs with research in this area pushing the boundaries of possibility and identifying lessons that can be applied across all farming systems. However, consumer acceptance of Organic products remains limited to certain perishable categories, whilst in Europe there is a thriving Organic segment in categories such as biscuits, snacks and baked products.
The ORC has an outstanding reputation and hence I am delighted to initiate a research programme to explore marketing of Organic products in new categories in the UK. Ultimately, expansion of zero input agriculture will only happen if there is commensurate growth in consumer demand"
Lucy MacLennan, CEO at the ORC, added:
"Organic research has never been more relevant. Significant inflation, labour shortages and the introduction of environmental land management schemes (ELMs) are all collectively forcing agricultural businesses to minimise input costs and engage in environmentally sympathetic farming practices. We have a wealth of knowledge and experience which can help to support the industry through these changes. We are excited to embark on our new programme of research and would like to thank our funders such as the Esmee Fairbairn Foundation and John Pain for their ongoing support."
Posted in News and events