Cereals 2016:
Posted on 6th June 2016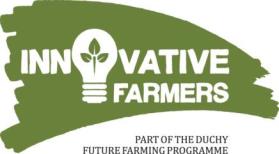 Looking to a future of sustainable farming with Innovative Farmers
Innovative Farmers unlock the secrets to sustainable farming with a talk at this year's Cereals event on the 16th June – 12pm in the BBSRC tent (stand 702). Known for its insight into the future of arable farming, Cereals is a firm feature in any innovative farmer's calendar. This year Liz Bowles will reveal how joining a group of likeminded farmers in the Innovative Farmers network can help prepare you for the future by improving on-farm efficiency using low-input techniques and overcoming common problems in arable farming.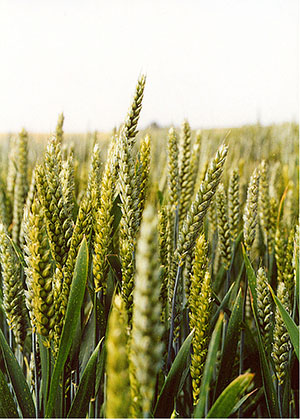 Innovative Farmers is a not for profit network that puts farmers in the driving seat of on farm research, giving them the tools they need to explore solutions to everything from herbicide resistance to novel crops for a changing climate.
LEAF (Linking Environment and Farming), Innovation for Agriculture, the Organic Research Centre and the Soil Association have teamed up to run Innovative Farmers. The network is part of the Duchy Future Farming Programme, funded by the Prince of Wales's Charitable Foundation and backed by Waitrose. So far over 750 farmers have been involved and over 35 different topics investigated with the help of agricultural experts.
Adrian Hares is a tenant farmer on Roundhill Farm in Wiltshire. He farms beef & combinable crops and has been organic since 2001. He is now co-ordinating the Wiltshire Soil & Roots Innovators group for Innovative Farmers.
Adrian said; "I'd been conscious for a while of the need to look at soil nutrient availability. I knew there were a lot of us in my corner of Wiltshire who had similar concerns, so when I heard about Innovative Farmers it gave us the opportunity to look at the issue as a group."
Liz Bowles will be explaining more about the network and how to get involved, at Cereals 2016 – 12 to12.15pm in the BBSRC tent (stand 702).