ORC says farewell to Dominic Amos
Posted on 30th June 2022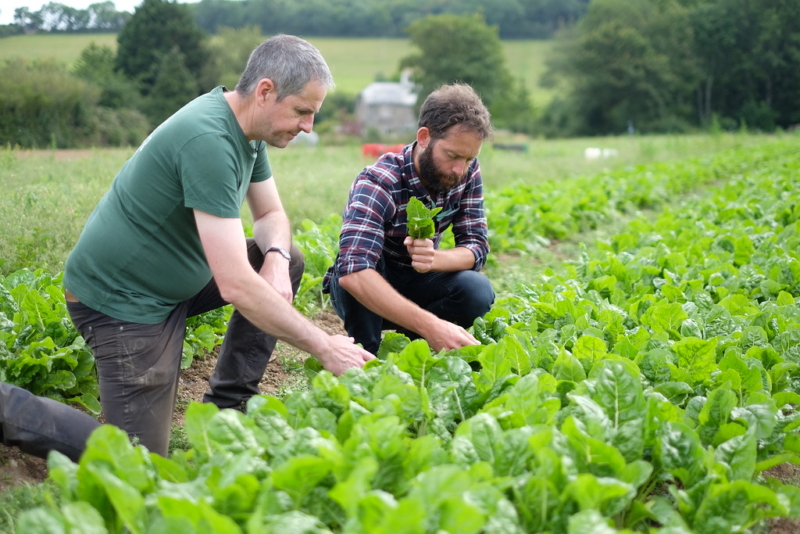 On the first of July we say goodbye to Senior Crops Researcher Dominic Amos after six and a half years at ORC.
Dominic has been instrumental in organising and implementing ORC's unique approach to doing research with farmers; working directly in farmers' fields, combining the flexibility required to make research accessible and useful to farmers with the rigour required to obtain robust and compelling evidence.
Whilst his commitment and imagination will certainly be missed in ORC's day to day project delivery, he won't be too far away, and will stay in contact with us, the organic sector and organic farmers. In fact, Dominic is taking a role as grain representative with Organic Arable, as a culmination of ORC's long collaboration with Organic Arable.
Good luck Dominic, well done Organic Arable for an outstanding appointment, and looking forward to enjoying your future achievements!