Cotswold Grain Network
Posted on 30th November 2022
The Cotswold Grain network is a group of bakers, farmers, brewers and researchers who want to re-imagine the grain economy in the Cotswolds, promoting heritage and non-commodity grains and direct distributing locally.
They met in October at Hobbs House Bakery in Chipping Sodbury where the group made bread using heritage grains supplied by the farmers in the network. In the afternoon the group convened at Cross Hands Farm, Old Sodbury.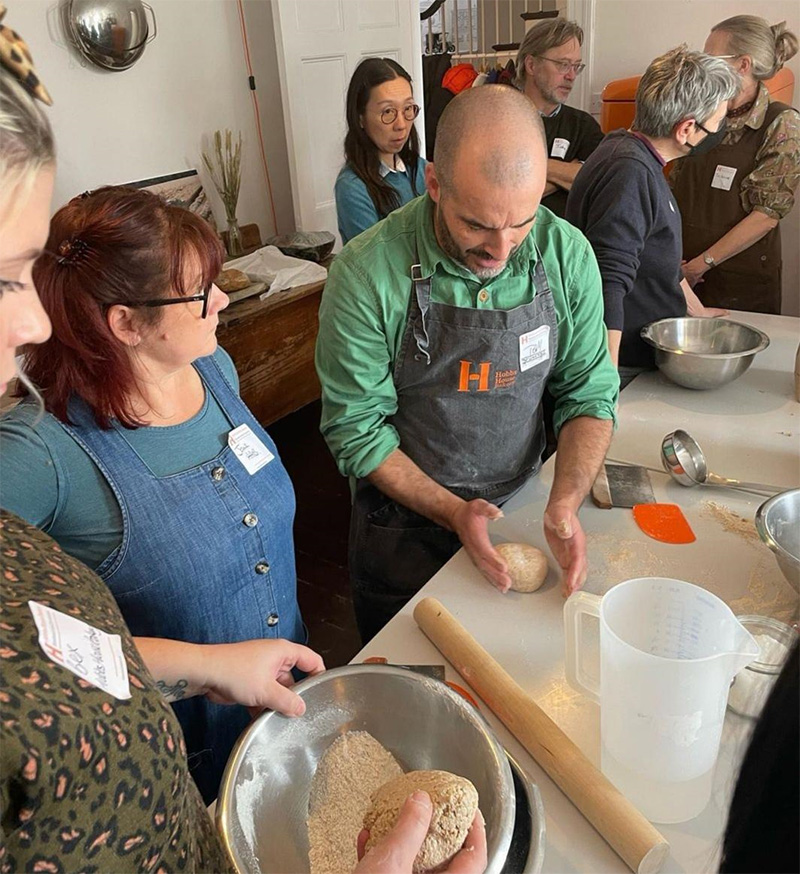 ORC's Henny Lowth presented on the Organic at the Heart project telling how ORC aims to capture the creation and evolution of networks and hubs, whilst also providing decision-making support and advice.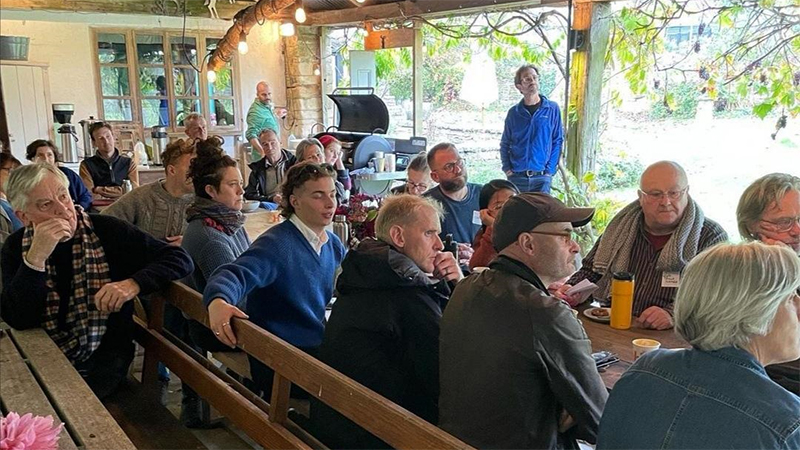 Health of the population
Increase in heritage grain production
Engage more brewers and distillers
Soil health
Cotswold grain grown within Cotswold boundary or further afield?
Although the definition of 'heritage grains' are yet to be resolved, actions agreed on were:
Production of information cards for bakers to show customers where the grain has come from and what is meant by 'heritage.'
Determining a baseline for soil health and standardise measurements for monitoring over time.
Produce a 'yellow pages' of members and skills
Run a series of events where hosts present their interest in heritage grain e.g. baking, milling, brewing.
Keep people connected. use the set of principles put together by the Southwest Grain Network
Connect with the Cotswold grain Netowk on Instagram @cotswoldgrainnetwork