It's Seed Week!
Posted on 21st January 2021
Celebrate Seed Week with us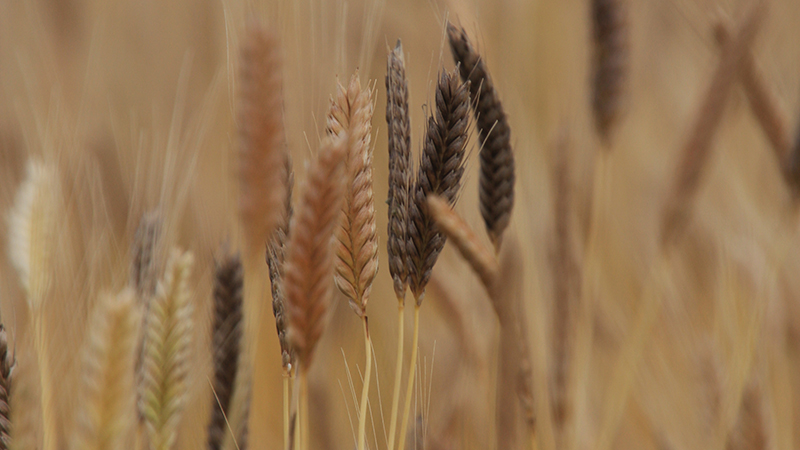 We're delighted that throughout this week, from 18th to 22nd of January, we celebrate The Gaia Foundation's Seed Sovereignty Programme's fourth Seed Week. Through story, articles, videos and podcasts, Seed Week highlights the essential work of organic and agroecological seed producers and sellers selecting and growing the finest seed across the UK and Ireland.
"People crave connection. They want connection with other people and connection with the planet, and growing and saving seed is a way of getting both."

David Price from the Lincolnshire-based Seed Co-operative
ORC's Charlotte Bickler set out what you need to know in order to share grain seed in the UK, in this guest blog for Seed Week: Sharing Grain Seed – Here's What You Need to Know!
Since its foundation, the ORC has consistently worked on crop science and has been a driving force in diversification in cropping systems and plant breeding. Read more on The importance of crop diversity and agronomy
A recent focus has been the 4-year EU H2020-funded LIVESEED project, working to boost organic seed and plant breeding efforts, and increasing the availability of cultivars adapted to organic growing conditions. The project ends this year culminating in the final scientific conference as part of EUCARPIA's Breeding and Seed sector innovations for organic food Systems online conference on March 8-10, 2021. A number of key publications have been published: See LIVESEED booklets – Tools for practitioners and Practice Abstracts
Join in with Seed Week to:
– Learn new seed skills.
– Find out where to buy the best biodiverse, ecological seed suited to your region.
– Hear from expert seed growers & savers from across our fair isles.
– Meet the people coordinating the revival of seed diversity.
Visit www.seedsovereignty.info
A Food Revolution Starts With Seed!