Organic at the Heart
As we enter our 40th year, one of our ambitions is to take greater control of our research agenda and supporting knowledge exchange programme. Changing the way in which we grow food is key to solving today's climate, nature and health crises and success depends on farming systems that work with nature, not against it. Our latest project explores how to do just this.
Building communities around environmentally friendly farming
A collaboration with five pioneering farmers and food businesses from across the country, based in the South West, South East, Midlands, North West and North East. Our research and knowledge exchange team will work with local initiatives to plan and deliver place-based research.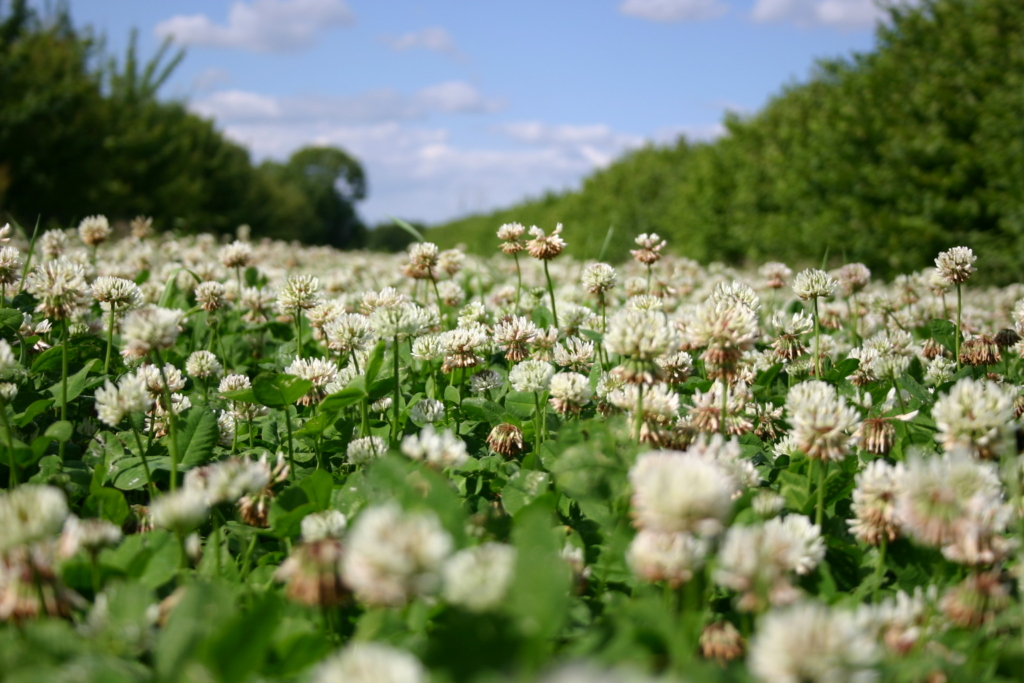 Project aims
Create new community-led food networks around five healthy farms.
Help farmers and food businesses develop innovative, short supply chains.
Support communities to access healthy and affordable food.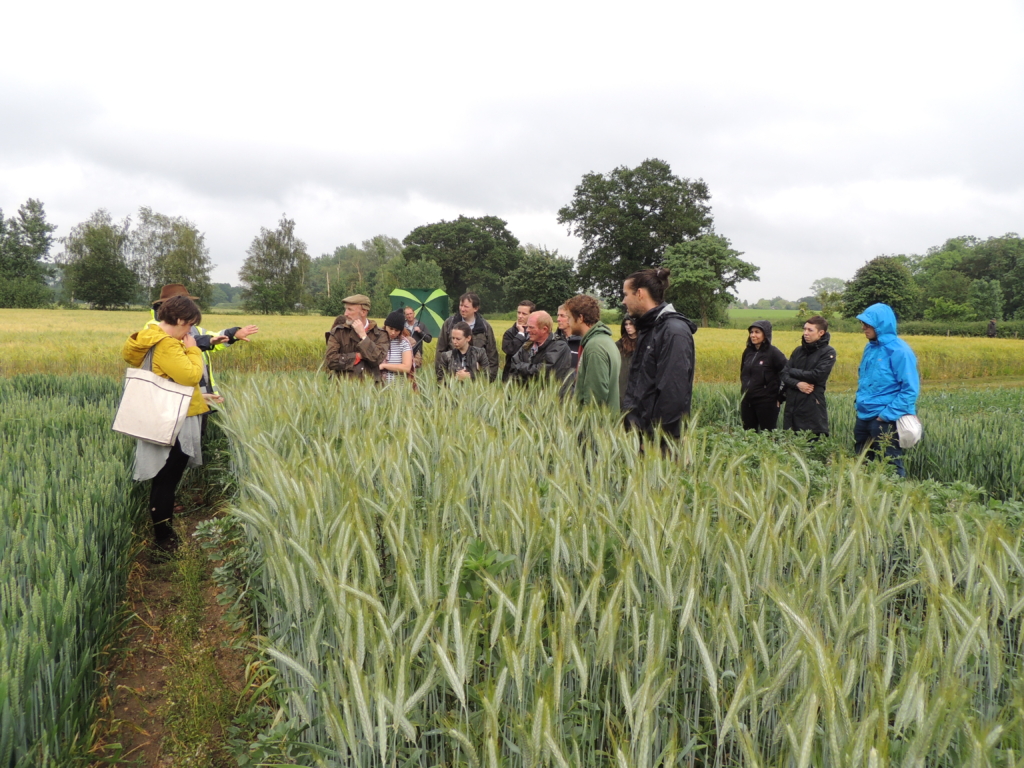 Working with farmers to identify their biggest problems and potential solutions, we will use research to test how the application of organic principles can improve productivity, efficiently use natural resources and enhance our natural environment. Local on-farm workshops will be held to demonstrate regional food and farming initiatives and connect with other practitioners. We know that peer-to-peer exchange is a valuable tool when introducing farmers to innovative practices that solve problems.
Building relationships with local food businesses to develop short food supply chains is also key to achieving our aim to support sustainable food and farming practices. Our project will work to enable the development of regional networks. Farmers will also have the opportunity to welcome and connect local communities to real-life farming and the countryside.
Food is only sustainable if it's produced in harmony with nature, protecting wildlife and the environment. It is our hope that as a result of this project:
More farmers are inspired to transition from conventional to organic and agroecological farming.
Connections between farmers and food business will be improved to be able to supply regional markets.
Consumer demand for local, healthy food that's produced in an ethical and sustainable way will grow.
Support our Organic at the Heart Appeal
The cost of this two-year project is £61,450. We have a shortfall of £14,450 which we must find by the end of June to enable the programme to commence.
I know this has been a challenging time for all but we would be most grateful if you would consider making a donation to our appeal and enable this important work to go ahead.
In return we will ensure that all donors receive updates on the project including an invitation to a local farm open day.
Thank you for your support
Lucy MacLennan
Chief Executive